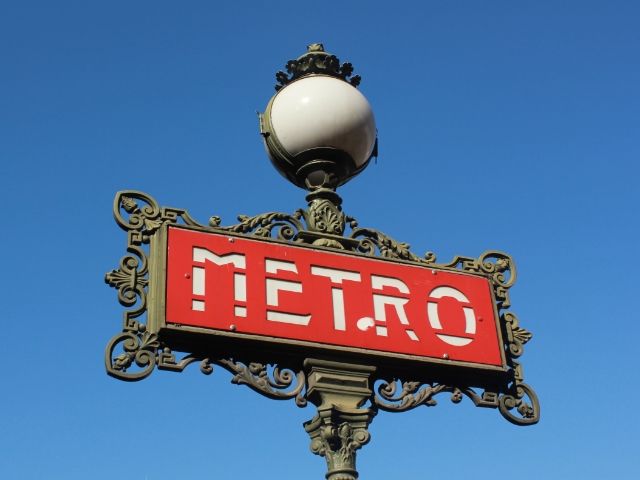 Today I've gone to Paris for the weekend with my friend G to run the half marathon on Sunday so I thought it was about time to share my pictures from my trip to Paris in August, oops! The main reason for going on this trip was to see Green Day headline Rock en Seine festival on the Sunday night but it was also a great chance to explore a city I hadn't visited for 8 years. I went with 2 of my friends and we stayed at
Vintage Hostel
which was only a 10 minute walk from Gare de Nord. This was a great location as we were close to Eurostar, the metro and the fun area that is Montmartre and even thought the hostel was a little budget it met all our needs.
We took the Eurostar on the Friday after work and arrived in Paris late so we dumped our stuff at the hostel and ventured out to check the local area. We had a nice dinner in a local restaurant and wandered through Pigalle looking out for the Moulin Rouge and bumping into an assortment of 'street walkers' en route. We found a nice little Irish bar for a few drinks and headed off to bed ready for a long day of sightseeing.
On Saturday we didn't stop. First stop Notre Dame where the queues to get in were naturally long so we skipped that and headed for a walk along the Seine to
Musee d'Orsay
to check out an incredible selection of art. I liked the museum a lot but not as much as our next stop,
Musee de l'Orangerie
where you can find a beautiful collection of Monet's water lilies. We strolled around the lovely Jardin Tuileries and found a spot of lunch after a stroll through the left bank. The 3 of us split up for a few hours as there were different things we wanted to do. Naturally I headed straight for City Pharma on the Rue de Four to stock up on some much needed beauty essentials. After spending far too much money on cleanser I head to Champs Elysees to check out Sephora. The 3 of us reconvened at the Arc de Triomphe where we headed over the Eiffel Tower to check out the evening views of Paris. The sights from above were absolutely magnificent and it was definitely worth the hours of queueing. Once we were back down the tower we headed over to Sacre Coeur which is the most beautidul cathedral you will ever see. We were super lucky that there was a concert going on so late in the night that we were able to sneak inside for a look around. We walked down Montmartre hill and eventually found a place to have dinner at midnight.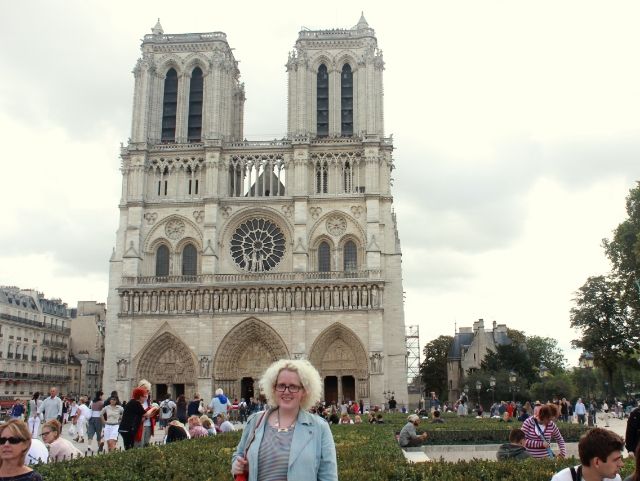 Outside Notre Dame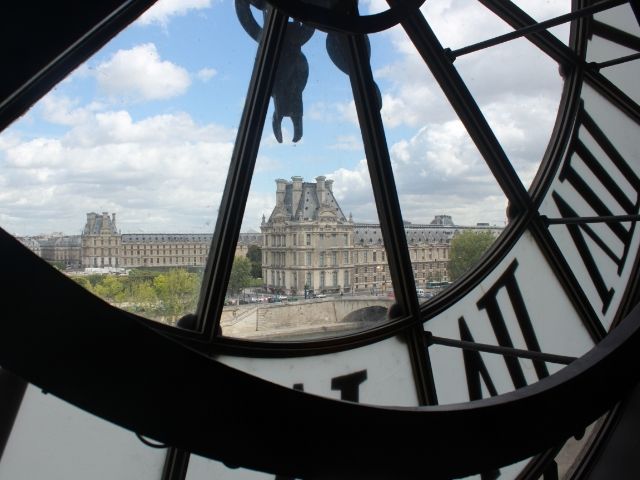 Inside the clock tower at Musee d'Orsay
Arc du Triomphe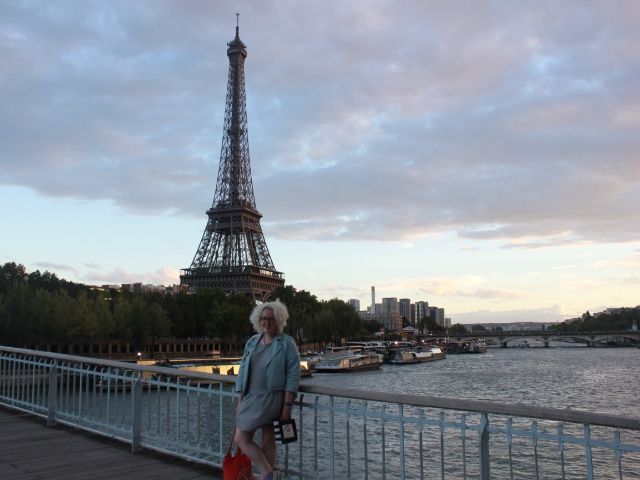 Eiffel Tower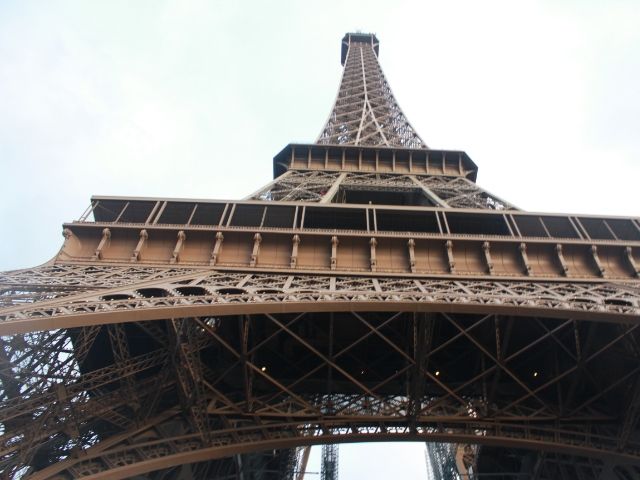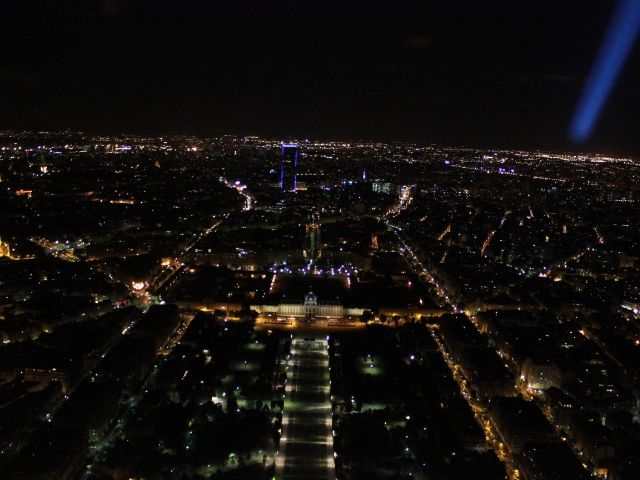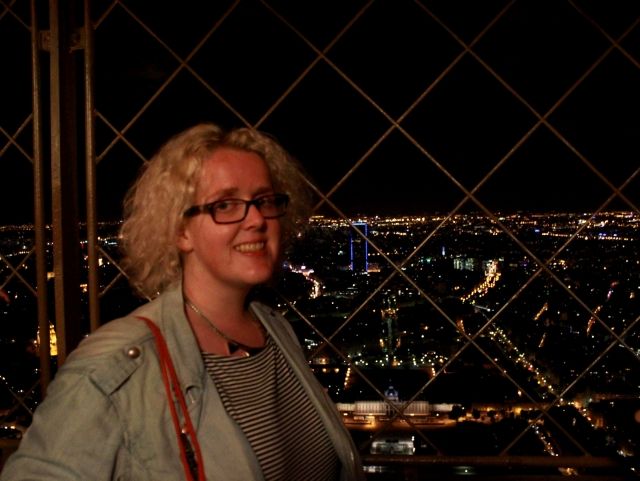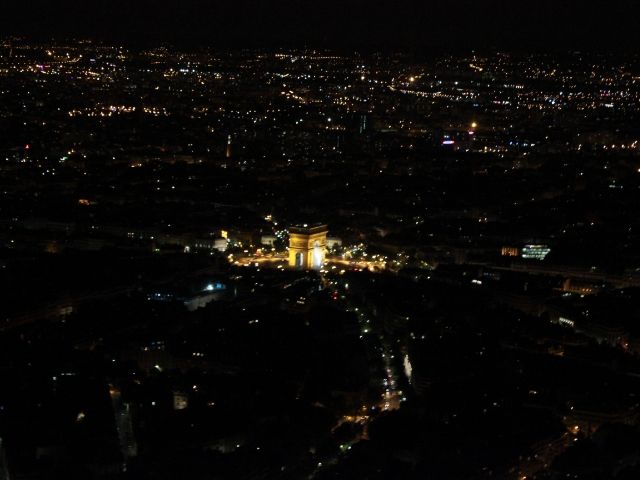 Sacre Coeur
Sunday was the day of the festival but we didn't want to see any of the bands until the late afternoon so in the morning we checked out the
Centre Pompidou
which looks absolutely incredible from the outside. After a delicious lunch at Petit Fer a Cheval we tried to visit the catacombs but arrived too late so we headed over to the festival. We watched the Dandy Warhols, Social Distortion and of course Green Day who as per usual were incredible. I love watching Green Day live, I've seen them so many times now and they never disappoint. This was the first time I'd seen them abroad so it was really interesting to hear the fans sing along to all the songs in French accents, I don't think they were used to the craziness of English fans though because they kept giving us strange looks when we were jumping around singing! The festival itself was lovely, the grounds were really nice, the tickets were dirt cheap (£40 a day) and everyone was completely chilled and friendly unlike some of the festival over here where they're full of drunk teenagers. I would 100% consider going back to
Rock en Seine
if a band I liked were playing.
Centre Pompidou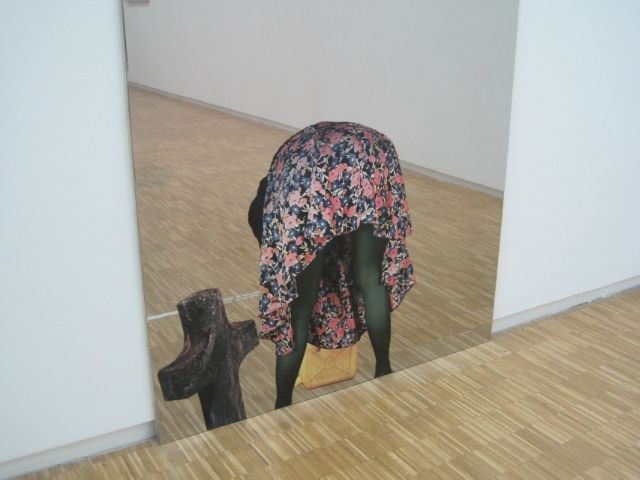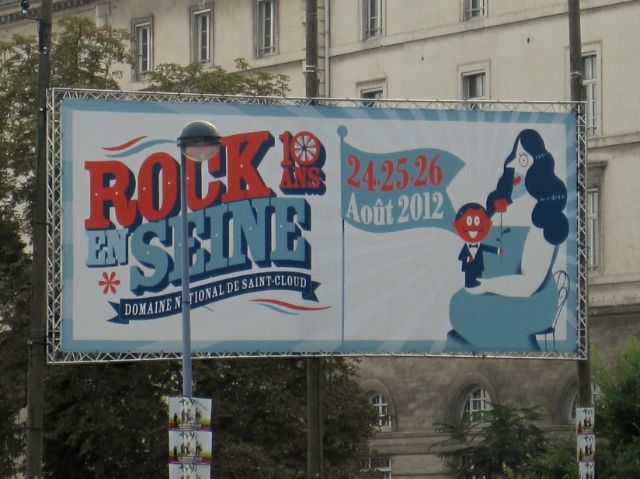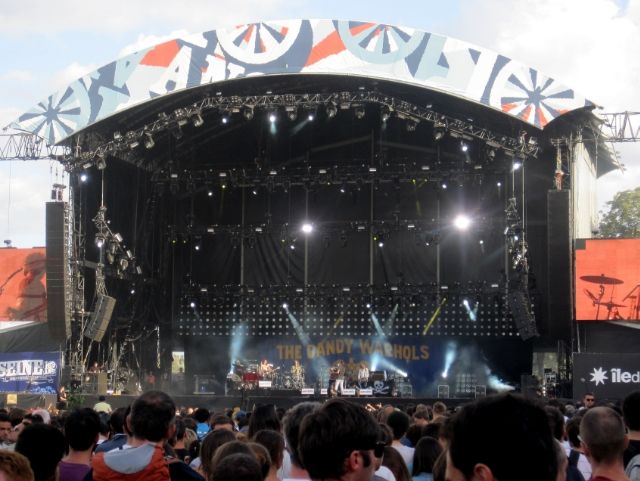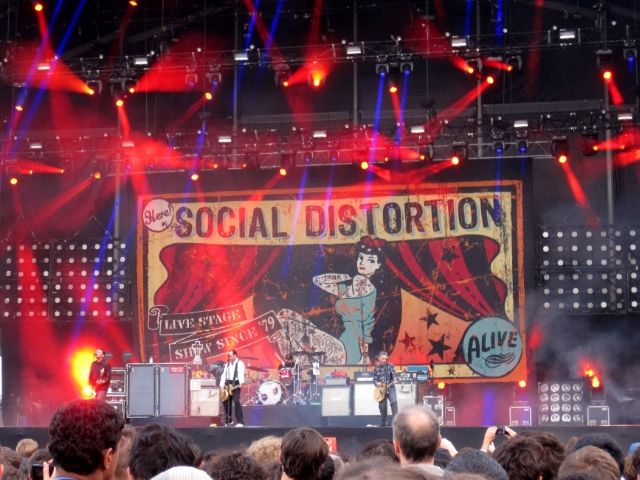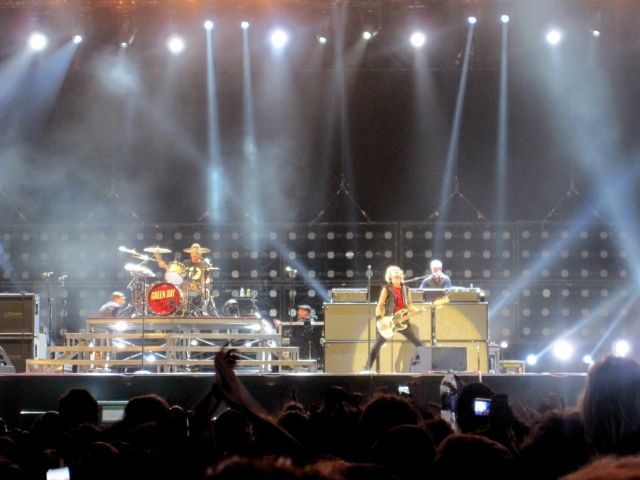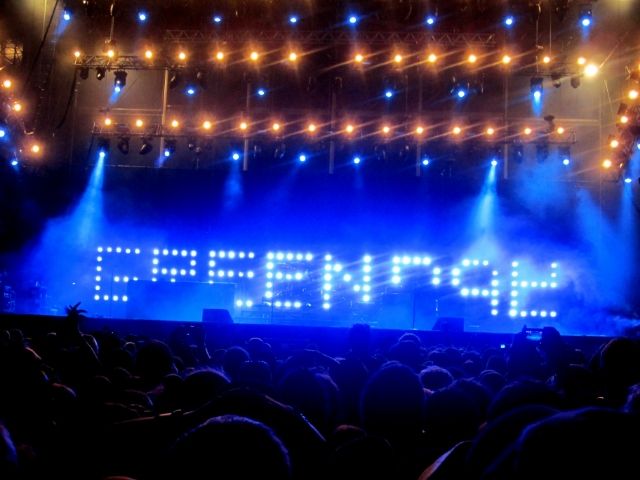 Our final day was spent exploring the famous Cimetière du Père Lachaise, we got totally lost and ended up spending hours in the place. Once we found our way back into the city centre we checked out a couple of the famous English bookshops including
Shakespeare and Company
and Abbey bookshop which is just around the corner. We bought falafel for lunch from the Falafel King in Marais and ate it in the lovely little park Place des Vosges. We ended our trip with a quick dash around the
Louvre
where I saw the Mona Lisa before picking up chocolate crepes on the way back to the hostel to collect our stuff for the train.
Cimetière du Père Lachaise
Louvre
Mona Lisa
Psyche and Cupid
I had an absolute ball in Paris, it's such a beautiful city with so much going on and so many wonderful things to see. Going during the bank holiday weekend was busy but the weather was gorgeous which made the crowds worthwhile. I am so excited to be back there again this weekend as there are a lot of things I want to do that I didn't get the chance to last time. I'm running the half marathon on Sunday morning and even though my training hasn't gone to plan thanks to a sprained ankle I am still excited to run through the streets of one of my favourite cities.
Have you been to Paris x