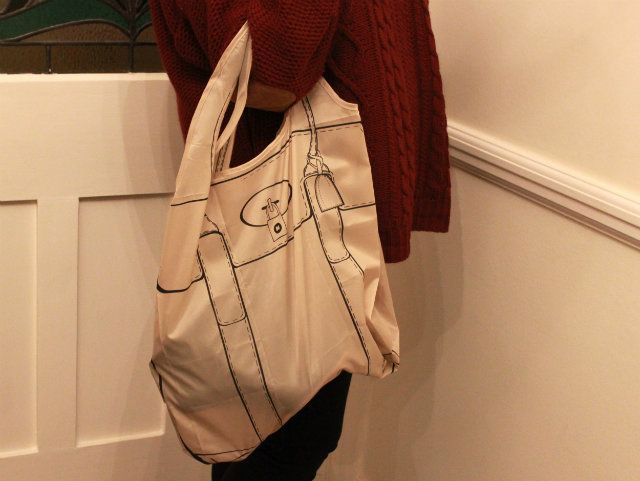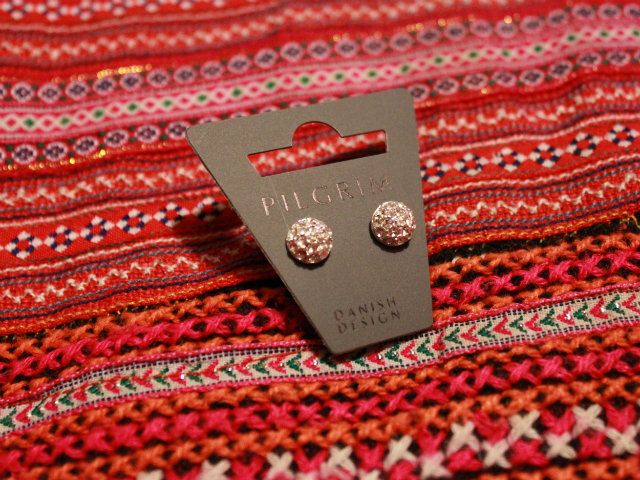 Creepers from Underground via ASOS
Being environmentally friendly is something I try to practice daily and because of this I have ended up with an enormous collection of totes bags. What's so great about tote bags I hear you ask? Well, because plastic bags take forever to decompose they are a terrible source of pollution and I hate using them. Instead I like to carry around a tote bag with my at all time so if I buy something whilst out and about I can put it in a reusable bag rather than taking a new plastic bag that's just going to sit around in a landfill site doing the environment no favours! Can you tell I work as an environmental scientist?
Most of my totes bags are made from cotton which means they stain easily so aren't great for carrying around food and drink. I bought a lot of them at bookshops and museums and whilst I do love their designs they aren't practically 'stylish'. The thing I love about this shopperholic bag from
Mustard
is that the design and shape reminds me of a Mulberry Alexa i.e. my favourite handbag ever! It looks great and is easy to keep clean plus it folds away into a cute little pouch making it easy to store in your handbag. I would much rather be walking around with this cute reusable bag on my arm after a shopping trip rather than an horrible carrier bag that's probably going to rip on your journey home causing your eggs, milk and nail varnish to spill all over the street. At £4.98 this bag is a steal and the perfect addition to your every day handbag.
Do you use tote bags on a regular basis x
Follow with
Twitter
Tumblr