Last Thursday I headed up the Northern Line to Brent Crossing Shopping Centre to check out the
Flash Paradise
event hosted by
Lucy
,
Carrie
and their university peers. The evening consisted of a fashionable raffle, tropical cocktails, colourful cupcakes and nail painting with all the money raised going to Japan. I got to hang out with
Jazmine
,
Amy
,
Sherin,
Susie
,
Lizzy
and
Kat
plus briefly meeting
Fiona
,
Lexie
and
Charlie
which was all very lovely. We were meant to dress in something tropical but after a busy day I couldn't really be bothered with that. I did wear orange lipstick though =)
Top from Pins and Needles (via Urban Outfitters)
Skirt from H&M
Wedges from Topshop
Belt from Primark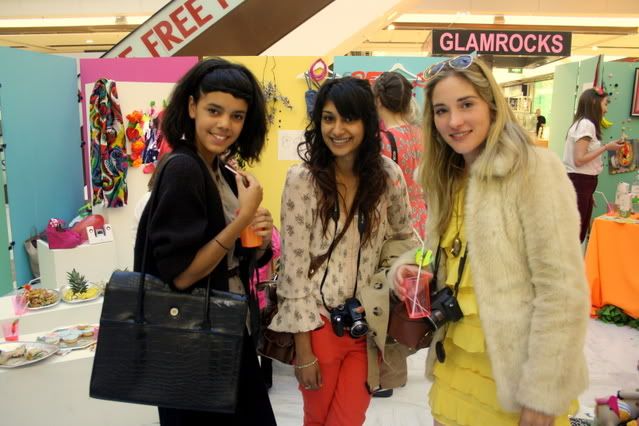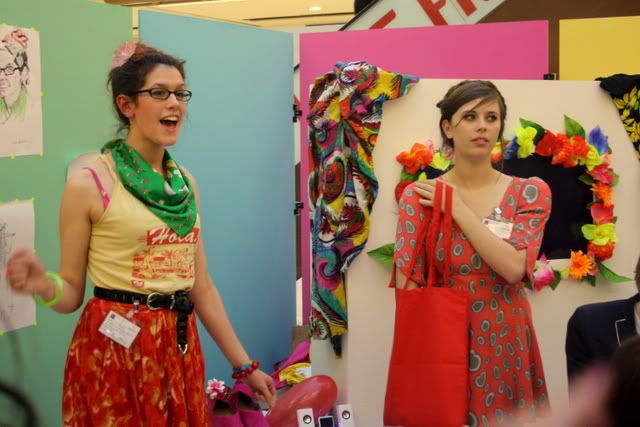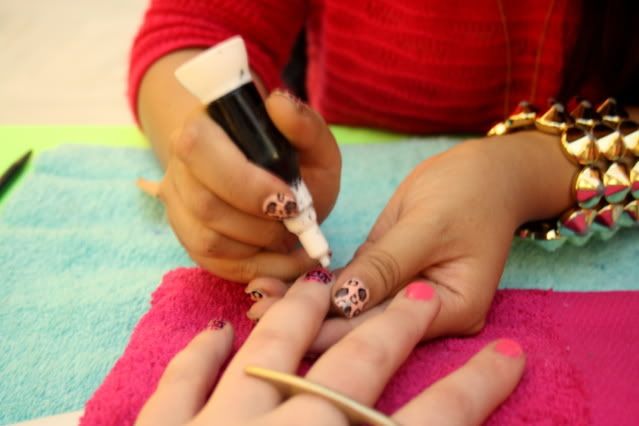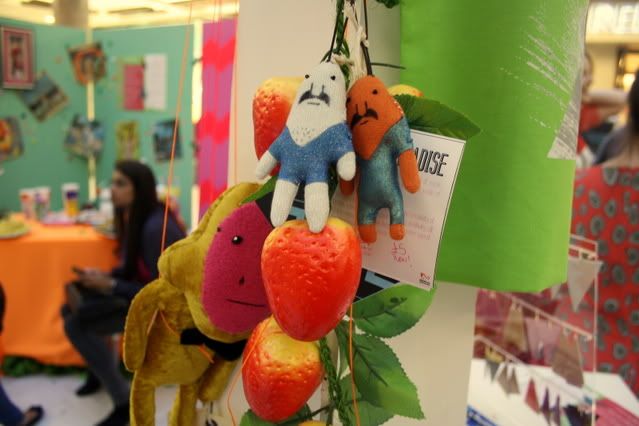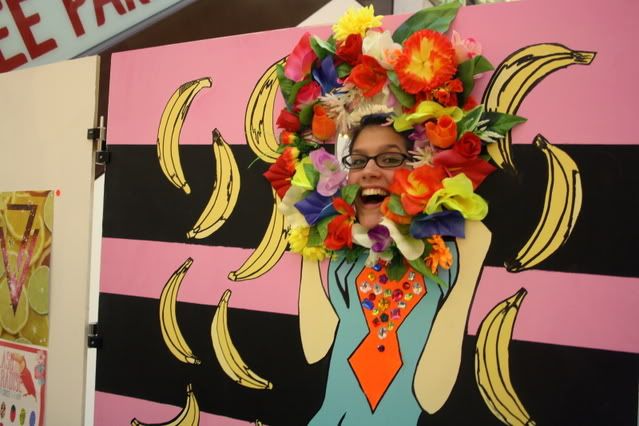 Amazing Aztec nails
I had my nails painted in this wonderful Aztec design which I adore. I know I could never do a design that intricate myself so it was really nice having it done by someone else. I've never actually had a manicure so now I really want to get my nails looked after more often. In the raffle I won a kick ass pair of green trousers from Zara plus we were given a pretty cute goodie bag with the Flash Paradise log on it!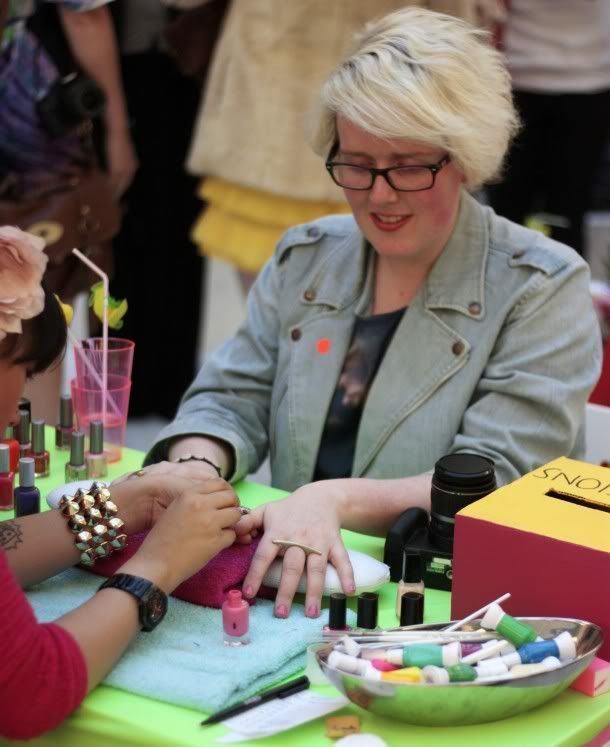 Getting my nails done - by
Lizzy
Have you been 'tropical' recently x
Follow with
Twitter
Facebook
Bloglovin