You probably all ready know that I have a slight obsession with animal print, whether it be in the form of actual prints i.e. leopard/zebra print or the actual shapes of animals as a print. Do you get me? Anyway, when I saw the elephant print top a few weeks ago I knew it was destined for me. Elephants, bows and lots of colours - perfection in a garment!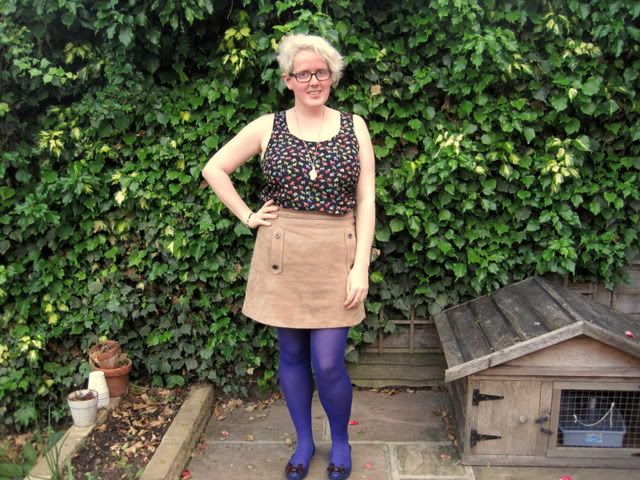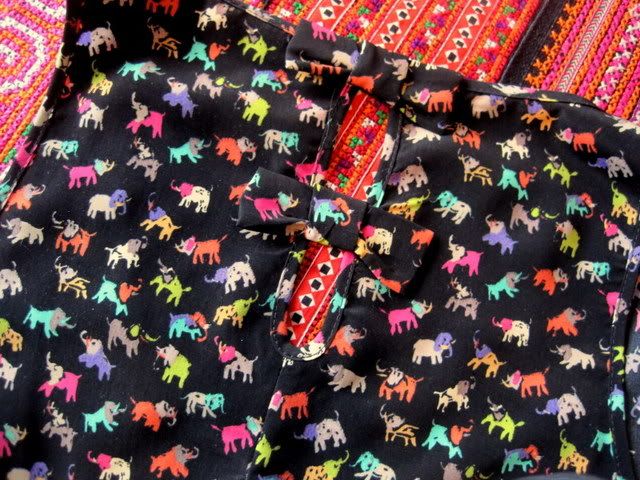 Top from River Island
Skirt
from Topshop
Necklace from Gogo Philip via Topshop
Pumps
from Vivienne Westwood c/o Daniel Shoes
I wore this outfit when I went to meet friend S for lunch on the Strand. We opted for Mexican and I had a delicious steak burrito at
Benito's Hat
which I would definitely recommend. After lunch I popped along to the
London Transport Museum
because I wanted to visit the
bus shelter art exhibition
but when I discovered it was £10 I decided against it. The reason I love museums and galleries in London is because they're free unlike most places so when it comes to forking out money for the actual museum (and not just a special exhibition) I'm often put off. However, I'll probably go back and pay eventually and after you've paid once you do get in for the rest of the year no charge.
I did go the
National Portrait Gallery
and spent a couple of hours immersing myself in the many wonderful sketches, paintings and photographs. Because I'm more of a fan of modern art I stuck to the 20th Century portraits and avoided anything pre 1900. Some of my favourite displays included the
self portraits by Sarah Lucas
,
sketches by Michael Landy
and
photographs by John Swannell
.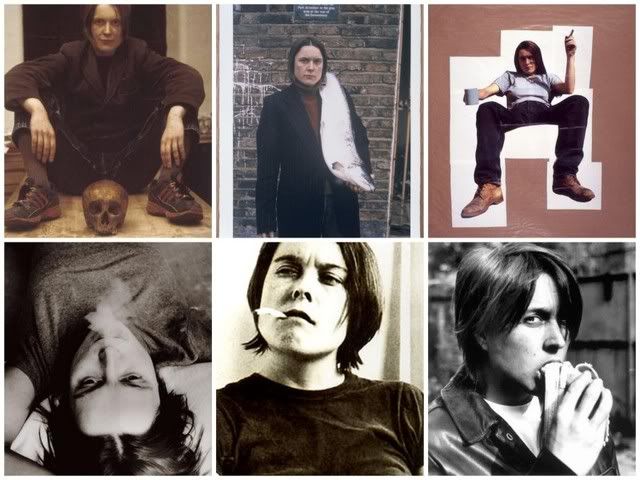 Sarah Lucas - various self portraits, this
fried egg
one is pretty hilarious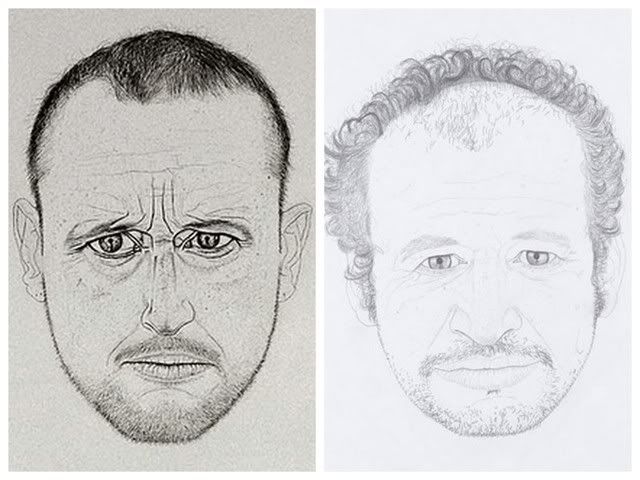 Michael Landy - the comments Landy has made about each of the sitters are hilarious, it's almost worth visiting the sketches just to read what he wrote
John Swannell - Susan Boyle and Victoria Beckham
One of my favourite set of portraits in the gallery is Julian Ope's illustrations of Blur for their 2000 Best of album. I'm a big fan of Blur so I'm kind of biased toward this image but I really do love the simplicity of it. Alex James (top right) is my favourite member FYI!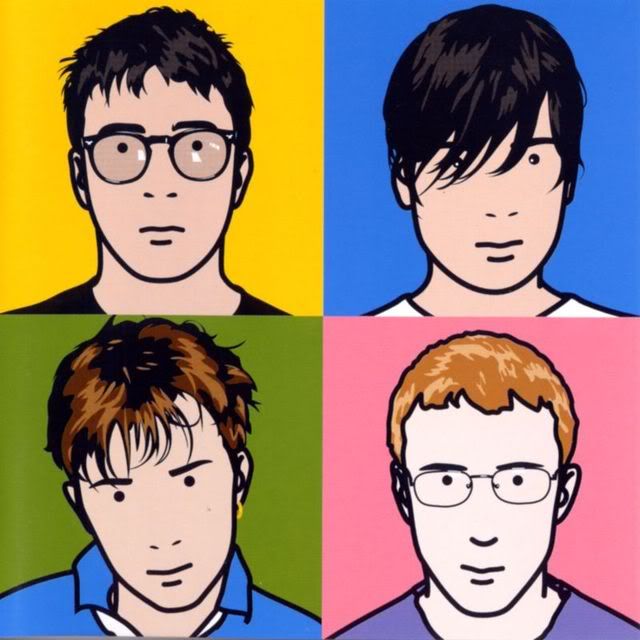 Source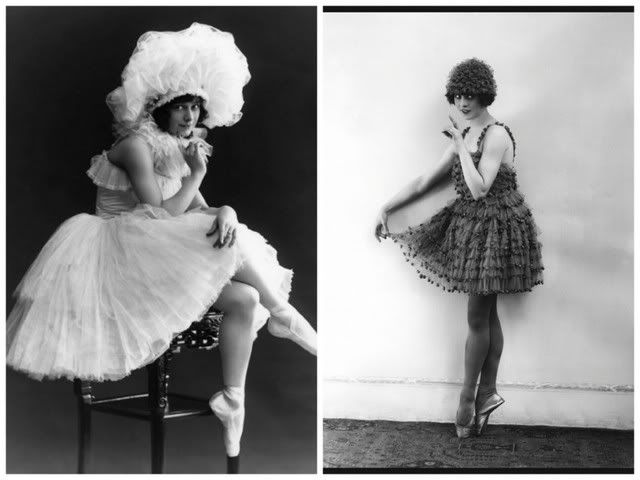 Bassano
Before leaving I quickly checked out the Andy Warhol portrait of
Elizabeth Taylor
which is a must see. I had a great time at the gallery and would really recommend it, I know I'll certainly be going back. I really like portraits compared to other art forms, I find them extremely fascinating plus I think it's possible to tell a lot more about a person than what they look like from the portrait as long as it's done well. It's almost kind of mesmerising looking into the eyes all these people in picture, I definitely need to learn about taking good portraits!
My
eBay
is running out this evening so take a look see x
Follow with
Twitter
Tumblr
Bloglovin