Yesterday I got back from another 2 nights stay in Leamington Spa. This place is really starting to become a second home and I don't even mind because it's a lovely town full of nice people and good moods. I find that with a lot of people in London they seem to have an agenda and more than often are completely self obsessed. In Leamington everyone has a much more relaxed outlook on life thus adding for more friendly conversations and general fun. The bars may be on the cheesy side but we still manage to have a good time. T is one of my oldest girlfriends and as long as she has room in her flat I'm going to keep visiting.
So here are come pictures over the past few days including a couple of dreadfully old school 'camera-and-a-mirror' outfit shoots for old times sake. Today we sunbathed in the local park which was the perfect cure for a Friday night induced hangover.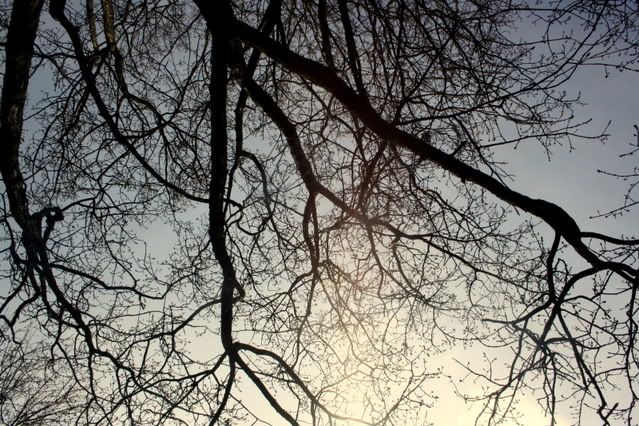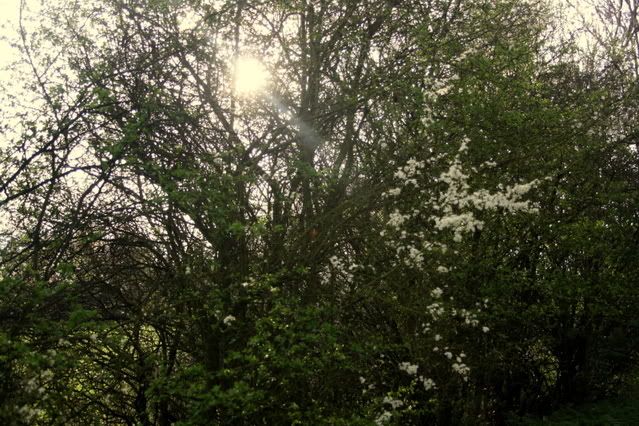 I love my suede camel coloured skirt because it's the perfect alternative to my black body con wardrobe staple plus it has that perfect A line shape.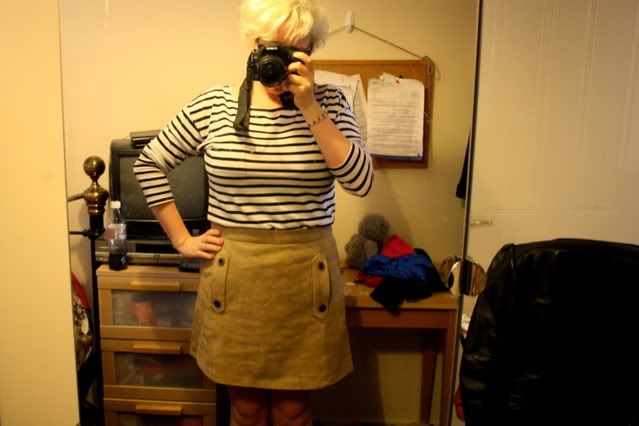 Stripe top from H&M
Suede skirt from Topshop


I couldn't decide which dress to wear for our night out; the light silk or heavy velvet. I let the weather decide and went with the former. Teamed with my Pierre Hard x Gap wedges it was the perfect outfit for dancing. Until I actually managed to break the strap on the left shoe at the end of the night but lets not even go there because if I can't get it fixed I'm going to cry.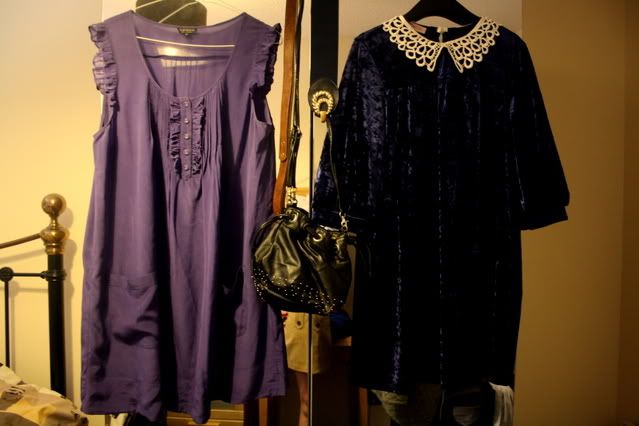 Silk dress from Topshop
Velvet dress from ASOS
Bag from H&M
Belts from ASOS and Asda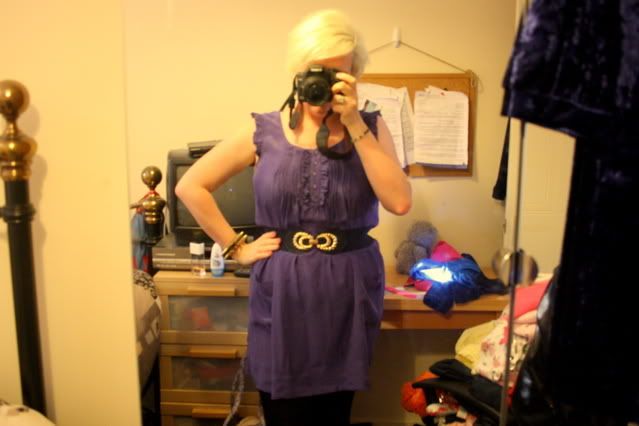 Right now I'm headed up to Newcastle for a job interview tomorrow morning. I've been on so many trains this week it's getting a little ridiculous. Fingers crossed for me though.
Hope you enjoyed the sun this weekend x
Follow with
Twitter
Facebook
Bloglovin