Yesterday I graduated from my University with an MSc Toxicology so you can imagine how chuffed all my family were. We had a really nice day down in Guildford and it was great catching up with everyone. I actually finished university way back in September so it was lovely to see all my old class mates and be back on campus. The ceremony was held in
Guildford Cathedral
which is absolutely gorgeous with a reception on the university grounds afterwards, where there was even cupcakes and Pimms.
Of course an event like this calls for a special sort of dress to be worn, even if it is a little on the formal side of dressed up! I was totally scared about falling over in front of everyone though so I just wore my new pair of place suede wedges which are extremely comfy and easy to walk in.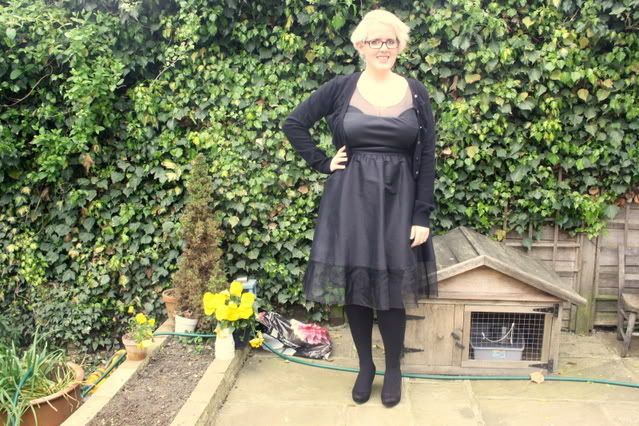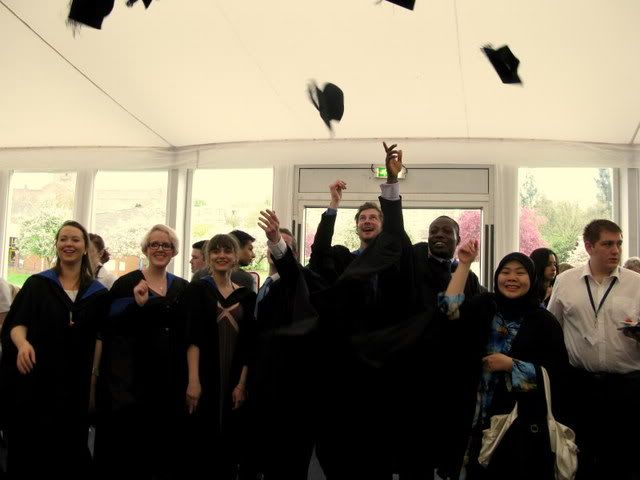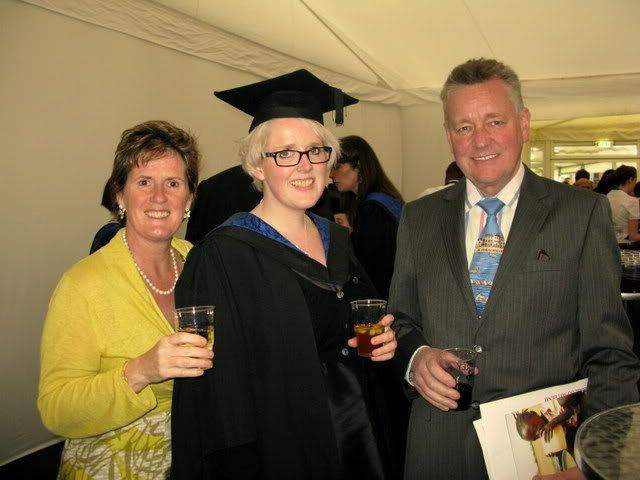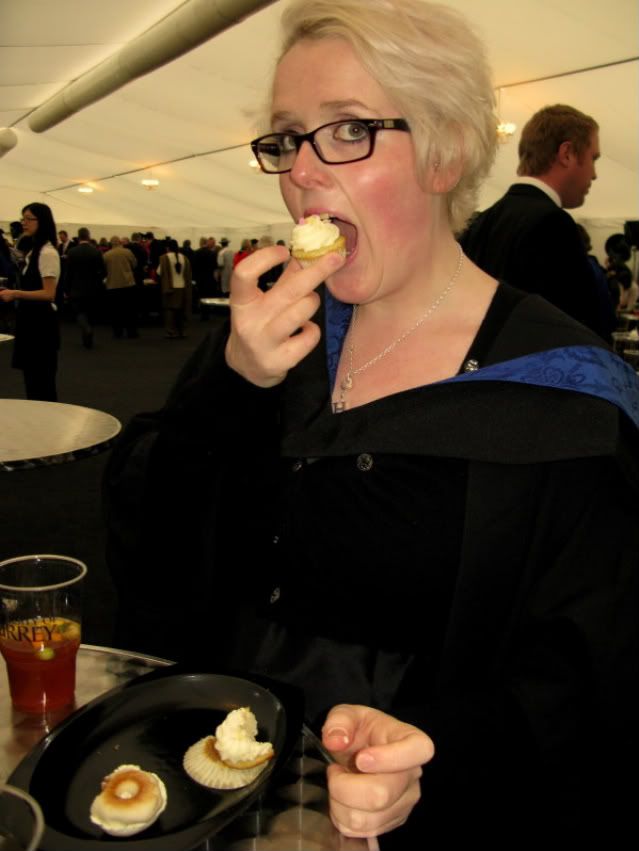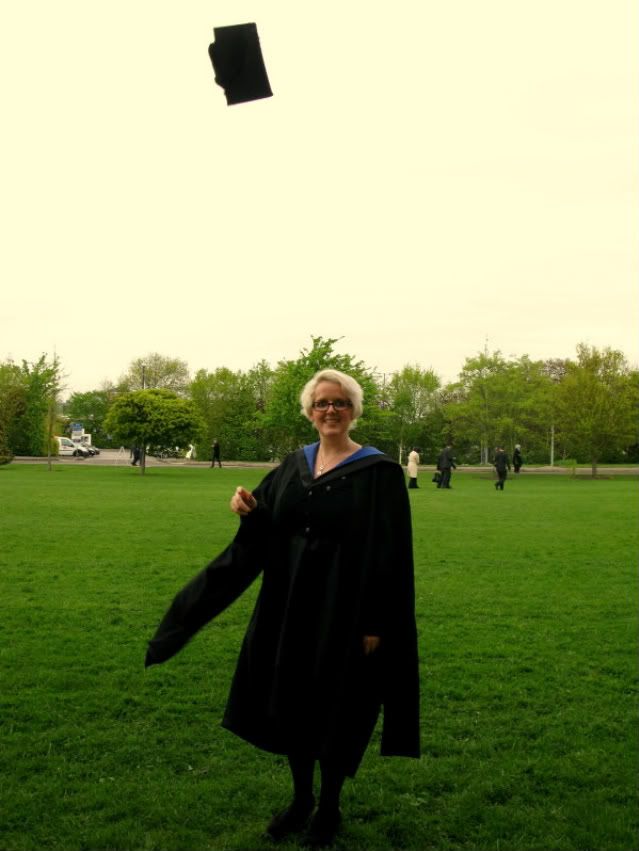 It was such a wonderful day and much better than my BSc graduation but hopefully I'll get to do a PhD and have a third one!!

Follow with
Twitter
Facebook
Bloglovin