Recently I've been spending a lot of time on the Southbank so thought I'd share some of my pictures with you. This area of London makes me extremely happy as the atmosphere and buzz of people really make me appreciate living in London. I always smile as I walk through the groups hanging out my the river and in the summer it's the perfect place to go for long walks.
A few weeks ago I went to check out the
Yohji's Women exhibition at the Wapping Project Bankside
which was really interesting. Despite the small gallery it was worth the adventure because the photos were incredible. The exhibition is small and hard to find but it's right next door to the
Tate Modern
and
Globe
so it's definitely worth a day trip.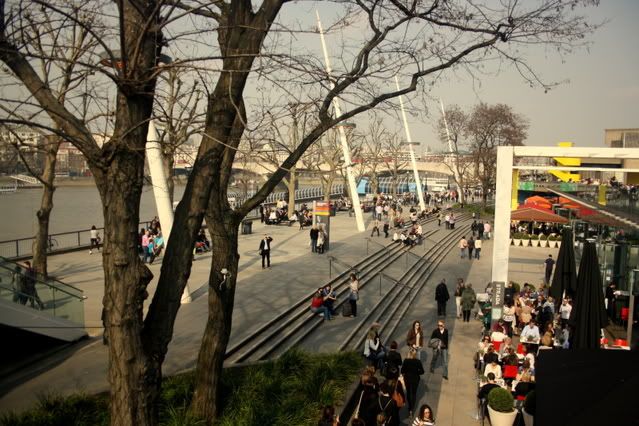 I bloody love London x

Follow with
Twitter
Facebook
Bloglovin