My parents have been in Ireland this week which means my personal photographer AKA my mum hasn't been available to take my outfits shoots. I've been super busy in the evenings too and setting up my tripod is just a pain. Yesterday I went to the pub for St Patrick's day drinks and tonight I'm going to see Chalet Girls and swoon over Ed Westwick. So I thought I'd quickly share a few of things I've seen and fallen in love with this last week.
Tatty Divine necklace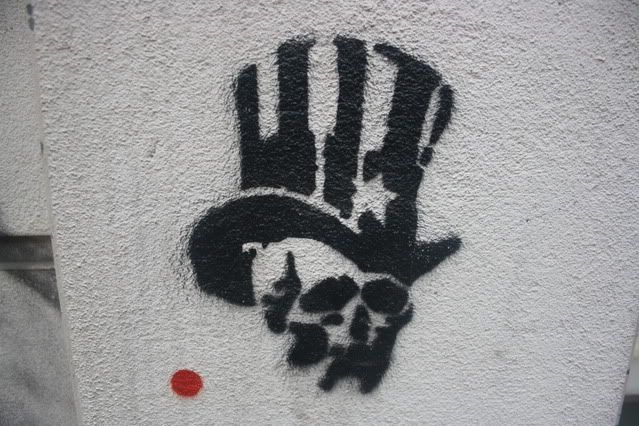 Graffiti on Brick Lane
Crazy shop on Brick Lane full of cats
Rabbit jumper in Urban Outfitters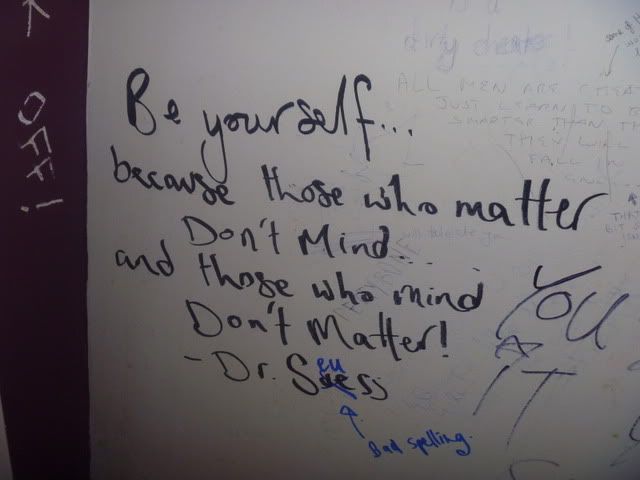 Toilet nonsense in Brighton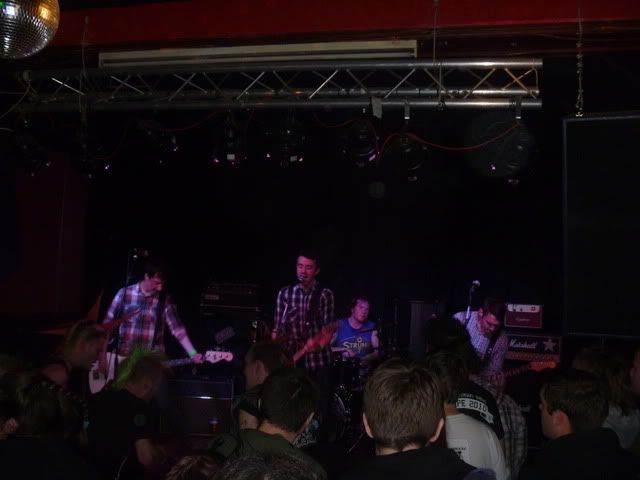 The Queers and Hotlines gig in Brighton
Don't have much to report this weekend but I'm going to try and visit the National Portrait Gallery on Sunday and squeeze in a quick dash around Wimbledon High car boot sale on Saturday lunch time. I have lots of reading to do plus taking pictures of a few bits and bobs I want to sell. Are you guys doing anything for Red Nose Day tonight? I bought a few things from TK Maxx that'll I share with you in a couple of days.

Did you have a Guinness yesterday?