I love to experiment with different textures and at the minute there is so much to choose from. Sheer is huge for SS11 and with winter slowly coming to an end it's the perfect time to mix a bit of AW10 leather and fur with the new materials available.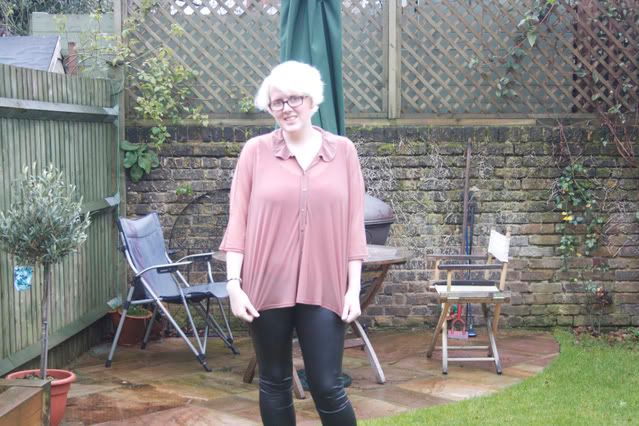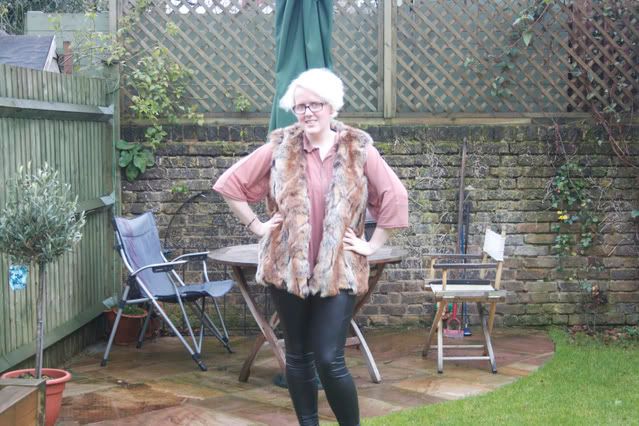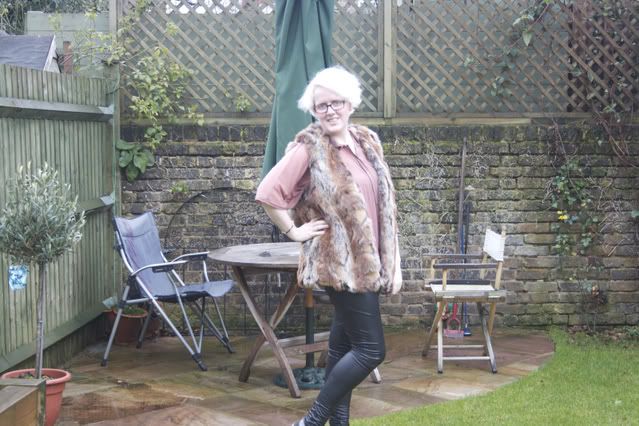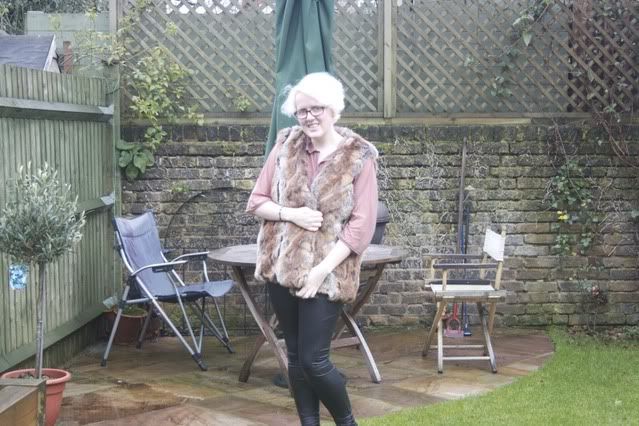 All from Topshop


Today's collaboration is a mix of faux leather, faux fur and sheer. Leather and sheer is really interesting because the sheer floaty material definitely helps soften the harsh shiny leather and makes an outfit a little more feminine whilst still keeping an edge to it. Another material that's going to be huge is lace and it goes fantastically with leather, however I'm thinking more towards sheer and lace combined as both see through materials could really make an interesting outfit.
I'm also looking forward to experimenting with colour this season and my number one 'to buy' item is a red pair of jeans. I've seen a fabulous pair from Zara that I might try on come pay day. I'm also on the look out for some cheap colour pop tshirts too.
Get trendy with your textures x