What can I say about coats? I LOVE them!! I can't get enough of outer wear, a good coat can really make an outfit and when they come in so many colours, styles and shapes it makes me want to have them all. I have a pretty expansive coat collection, all of them different. I really enjoy throwing them over an outfit to then take off later and reveal something unexpected underneath. I've put together a 'few' collages to show case my collection. This isn't all of my coats but it the majority and the ones I wear the most.
Camel cape from Topshop (via eBay)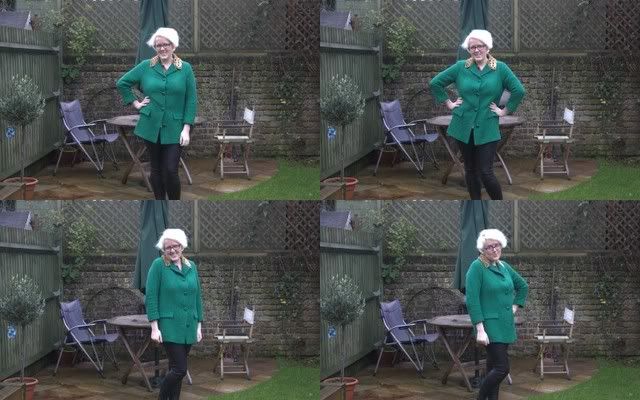 Green with leopard print collar from Topshop


Sailor style from Topshop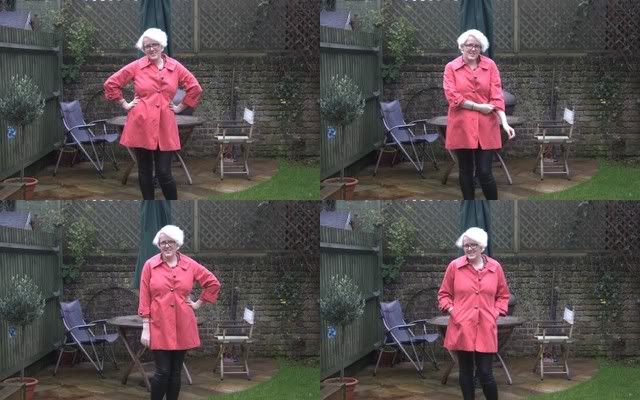 Red shift from River Island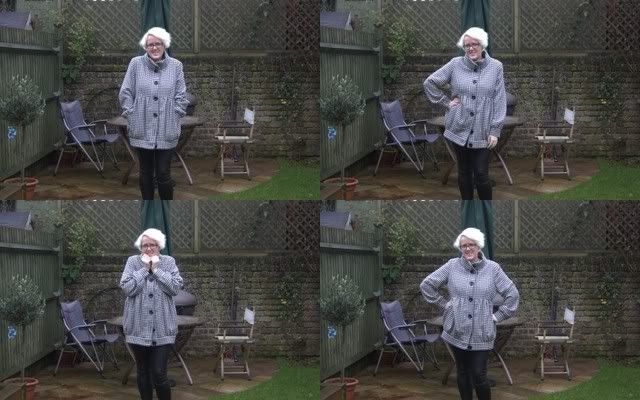 Black and white dog tooth from Dorothy Perkins


Leopard print faux fur from H&M


Vintage Burberry trench


Green fluffy hood from River Island

I probably buy 2 new coats every year, which is why I have such a large collection. My favourite is the leopard print one but I do adore my sailor one which I've had for a few years now.
Once spring comes, my coats will be swapped for lighter jackets but until then I'll still enjoy my big hoods, fluffy collars and massive pockets.
Stay warm x