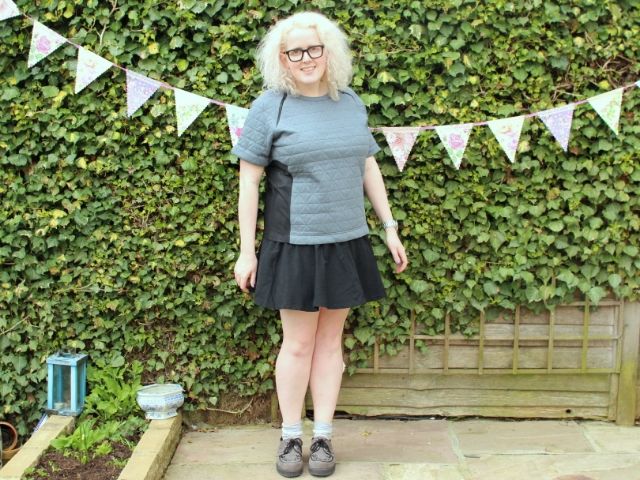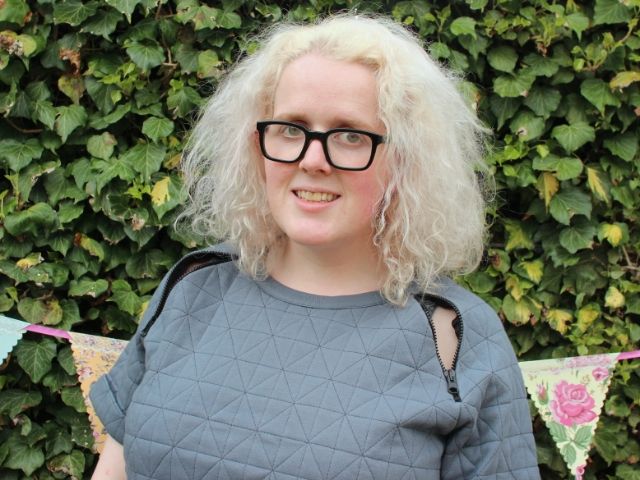 I've been wearing creepers for a while now, they're my go to shoes and I honestly think they go with 99% of outfits. Some people would grossly disagree with this outrageous statement but I like my footwear ugly and chunky so I'm going to stick with it. However, I'm the first to hold up my hand and say I'm a shoe snob though! I don't like doing fakes whether it's Converse, Jeffrey Campbells or even (excuse my language) Uggs. I would just prefer to fork out the money for the real deal and know that I was getting good quality footwear. The same can be said for creepers, with so many cheaper alternatives around, cos hell these bad boys ain't cheap, it's tempting to go for a more purse friendly alternative. However being the self confessed shoe snob that I am this has never been the case, until now...
Barratts
asked me to choose a pair of shoes from the website and when I saw these grey creepers I knew I wanted to check them out. I'd been after a grey Underground pair for a while but couldn't really be bothered to part with £90. The Barratts pair have the real deal look about them with the stitching and D rings. I have been so impressed with them since they turned up I've been wearing them nonstop, they are so comfortable and really excellent quality. At a fraction of the price I can honestly say I am no longer a creeper snob and would happily buy another pair of the Barratts alternative in many a different colour.
On another note, how weird and spacey is this top? I love the quilted pattern and the zips and mesh panels give it a pretty random futuristic vibe.
Are you a fan of creeper alternatives x
Follow @hansyhobs