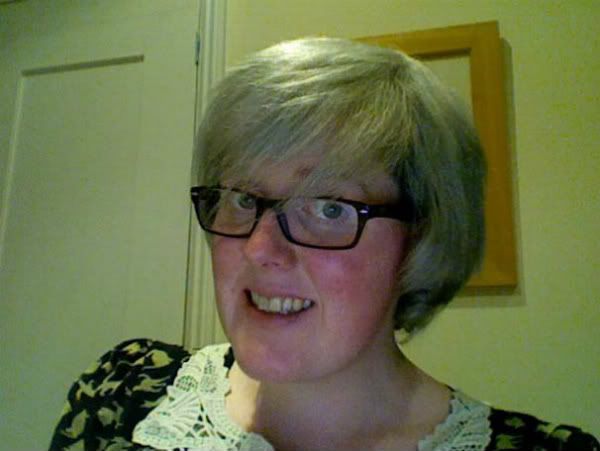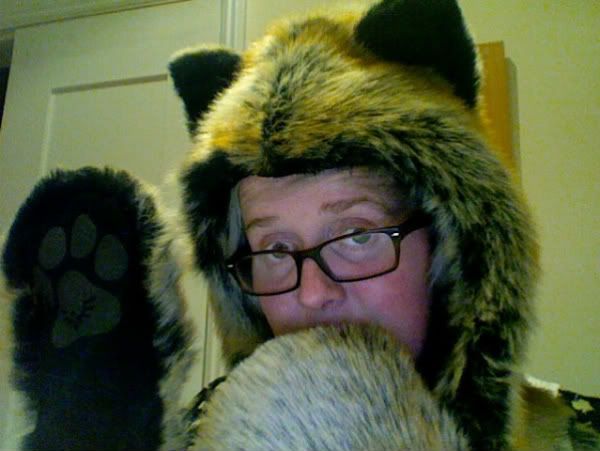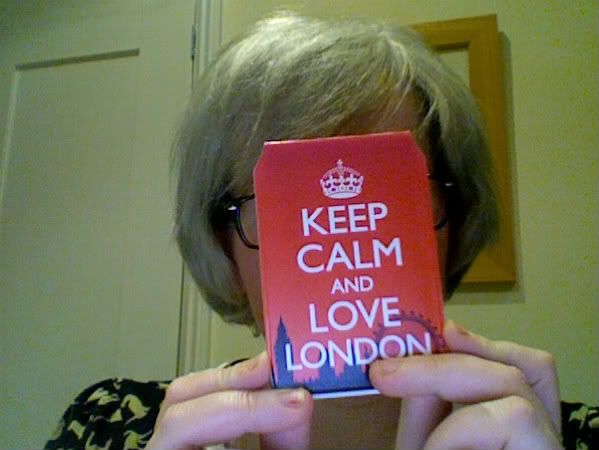 Dress from New Look
Just a quickie post this evening as I don't normally blog on a Saturday but I wanted to share some amusing photos. Today I went to get my hair cut and coloured at my new salon the
Witches Hut
on Clapham Common. My hairdresser Frankie left Headmasters so I tracked her down to this independant salon which has a really funky vibe too it. However, I got stuck in terrible traffic and was an hour late for my appointment so in the end I only got it dyed. This wasn't such a biggie as I'm trying to grow my hair, I'm just happy my terrible roots have been fixed. My hair is now even more ashy than normal, it's almost purple and a bit Tavi circa 2010/2011 but I love it!
Finally bought myself a
Spirithood
using the 25% student discount ASOS did for 48 hours. I've wanted one for so long but have been a litle reluctant to fork out £99 so with the cold weather a foot the discount came at the perfect time. I got the red wolf and I absolutely adore it, so warm and snuggly. I also bought myself some lol-able sunglasses from
ASOS
and a new oyster card holder from
Joy
.
It's snowing here, wahoo x
Follow with
Twitter
Tumblr