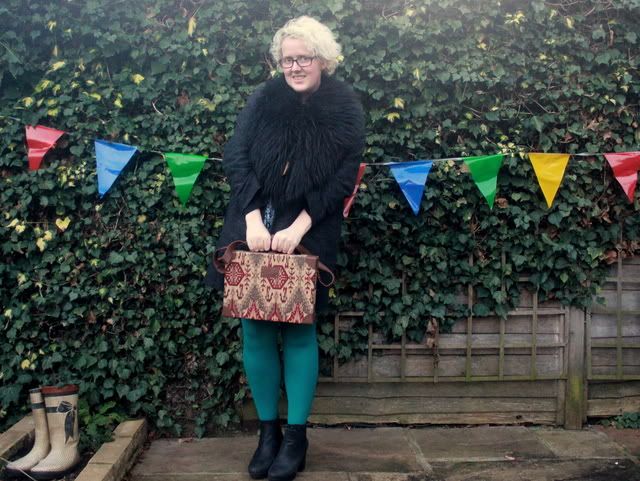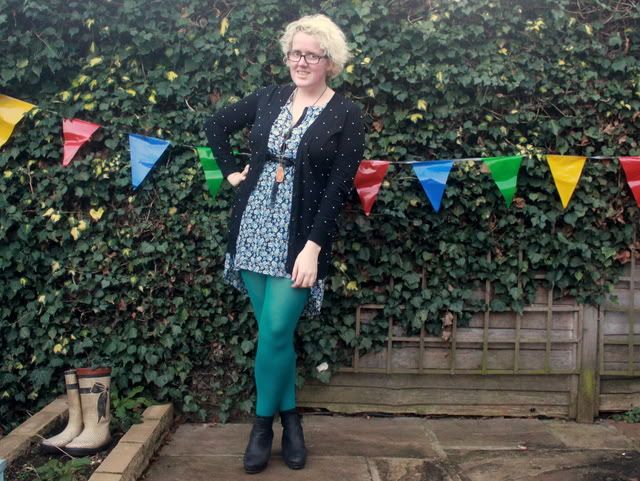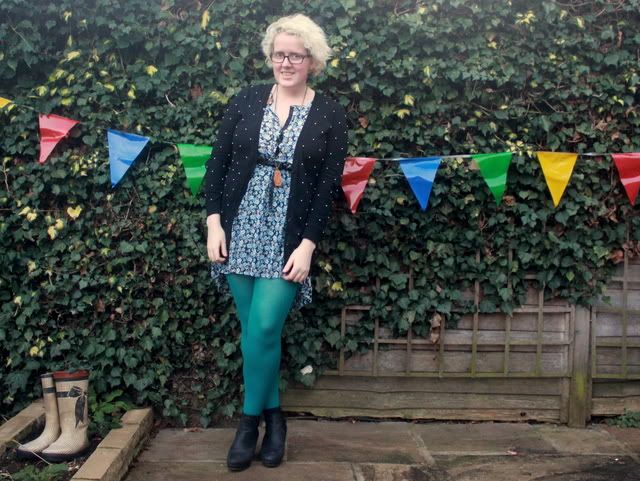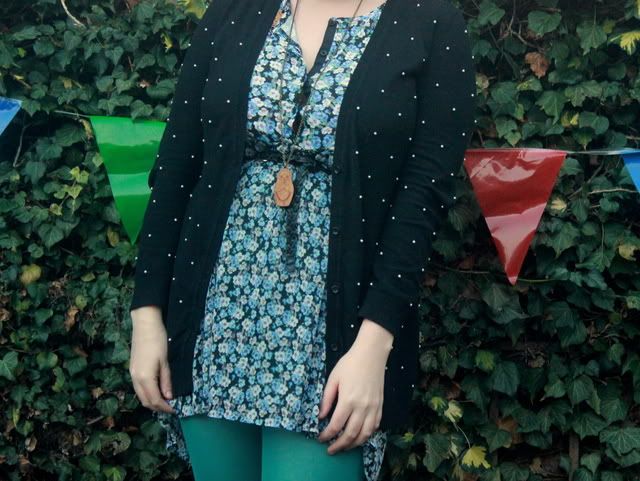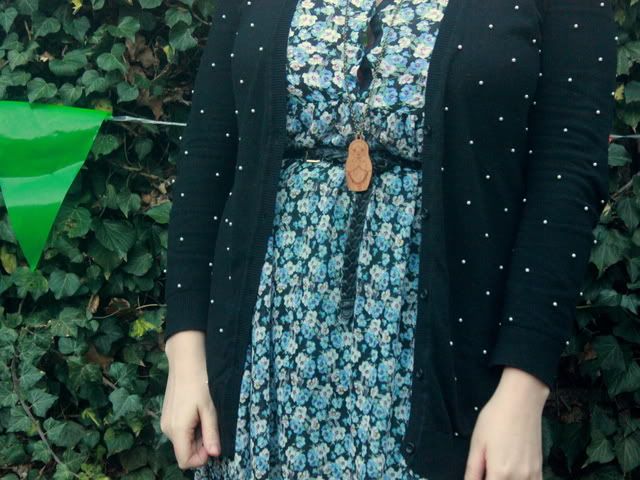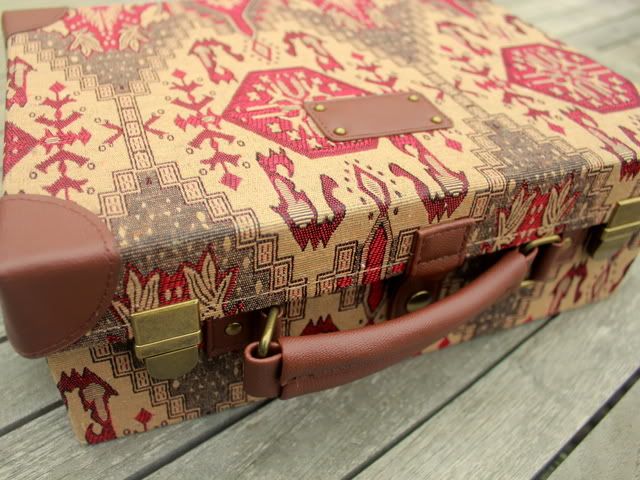 Coat, dress and boots from Topshop
Cardigan from H&M via eBay
Belt and bag from Primark
Necklace from Stolen Thunder
How much fun is this bag, it's like a mini suitcase? I bought it just before Christmas and think it's the cutest thing. I don't often go to Primark, I'm one of those people who never find anything decent in there (maybe I should go more often) but I was chuffed to find this and I don't think I've seen anyone else with it which is another nice thing.
This is a replacement cardigan for one I had previously but lost during my work party in December. It's the perfect length for dresses so I was pretty annoyed to loose it but I found the exact same one of eBay for a few quid so all is good now!
I wore this outfit yesterday to do some shopping on Oxford Street, I picked up a few things and have my eye on some lush boots. Quite surprised I lasted the whole day in my heels, but to be fair I was hobbling home by the end. I had a lovely veggie lunch in
Beetroot Cafe
which I highly recommend and I also nabbed a couple cupcakes from Lolas too.
I've had a really nice time chilling this weekend. It's my first easy weekend since the beginning of December and I've tried to make the most of it i.e. catching up on telly! Last weekend I was in Liverpool and Birmingham the weekend before so it's nice to relax at home for a change.
Have you had a good weekend x
Follow with
Twitter
Tumblr