Tucked away behind Portabello Road in Notting Hill is a little gem of a place,
The Museum of Brands, Packaging and Advertising
. The museum features Robert Opie's collection of all things to do with daily life including food packaging, board games, toiletries, souvenirs, magazines, memorabilia, you name it. Opie first started collecting aspects from his life at the age of 16 with a packet of Munchies and the collections has expanded into a phenomenal size ever since. There is so much to see and because Opie has continued to collect over the years you can see how branding has changed and in some cases stayed true to the original design.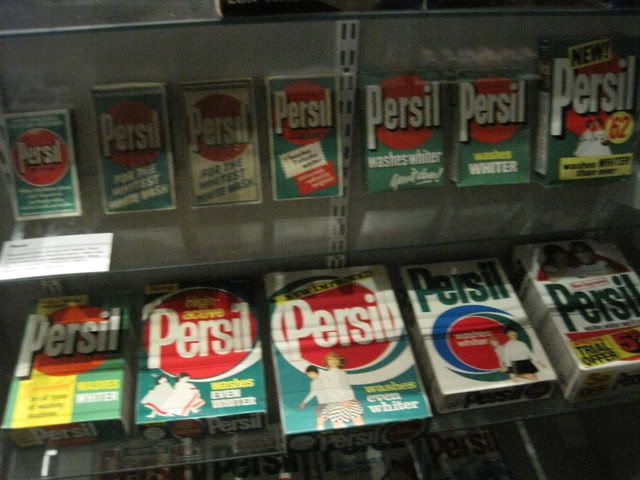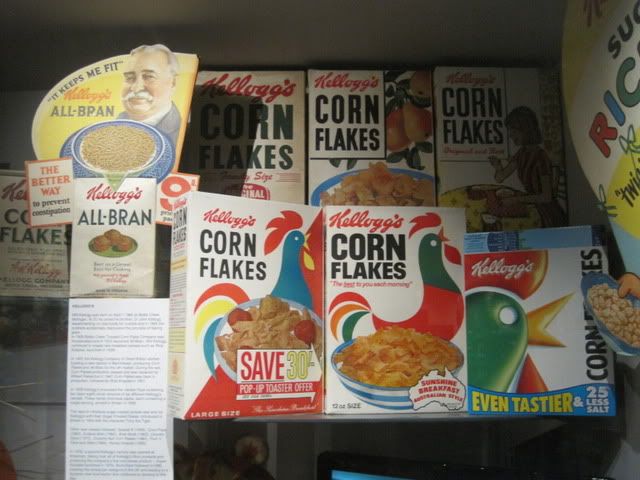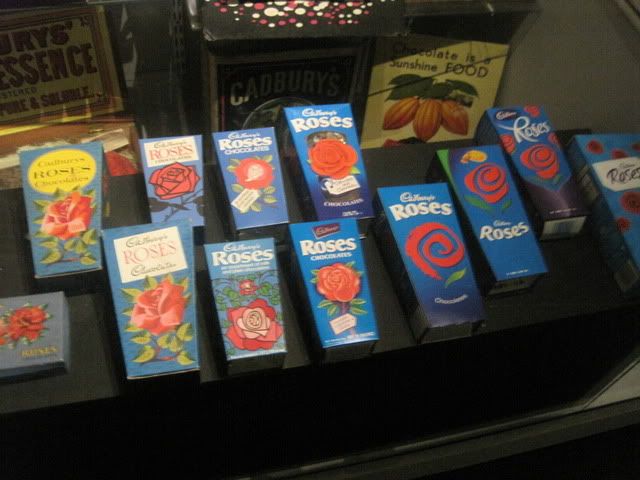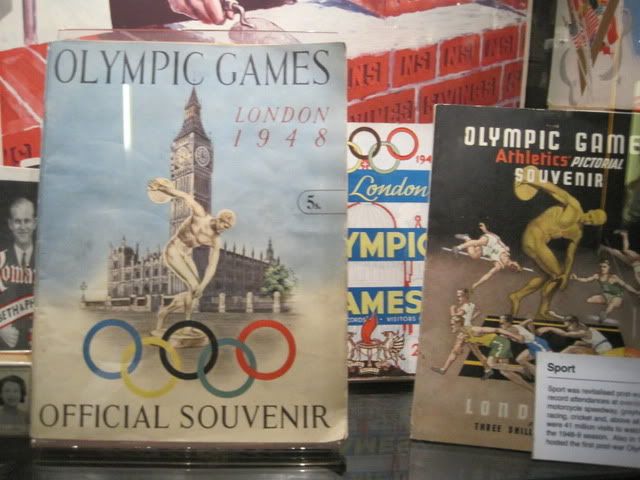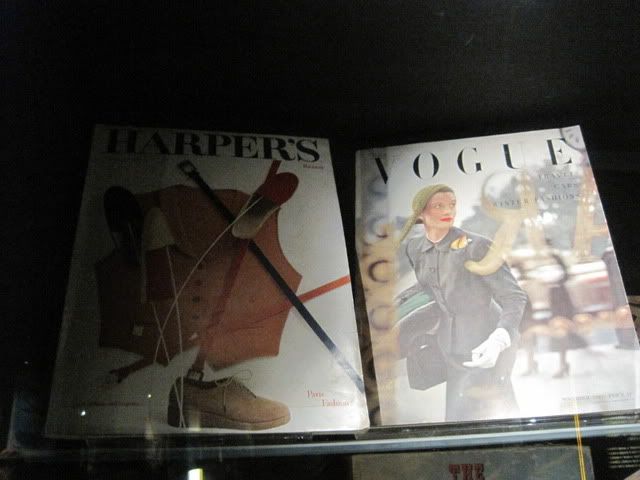 Branding is a funny thing and I definitely fall victim to buying into certain brands even if the sole reason is the appearance. Anyway, this wonderful snippet of nostalgia is definitely worth a few hours of your time one weekend.

Have you kept anything from the past x

Follow with
Twitter
Tumblr
Bloglovin