A little while ago on one of my many adventures around South Bank I popped into the
Tate Modern
for a quick look see. I hadn't been there for years and my previous experience had been rather negative, however as I've matured I've begun to appreciate art a lot more and I really enjoyed all the unusual concepts. I'm definitely a fan of modern art more than anything else so I found the installations, photographs and abstract paintings really interesting. Even though I don't always 'get' the theory behind some of the pieces it doesn't stop me enjoying the use of colours, material and imagination.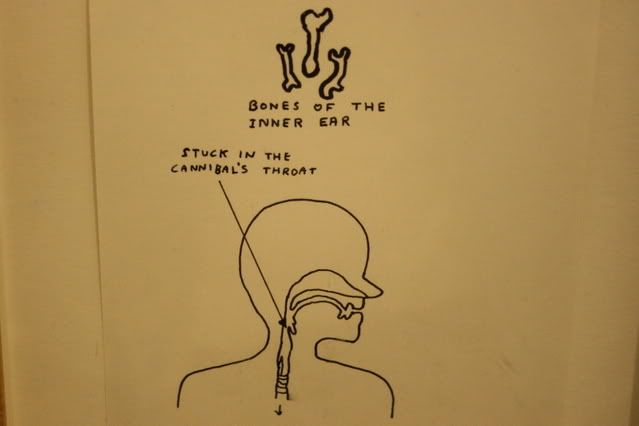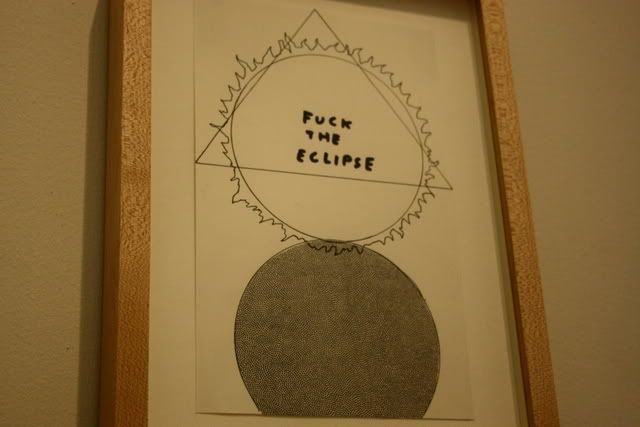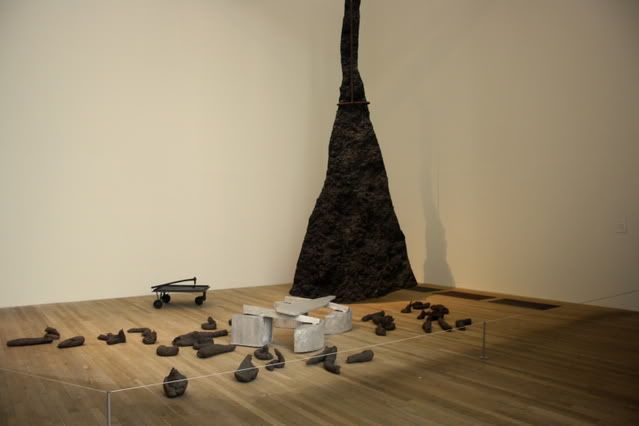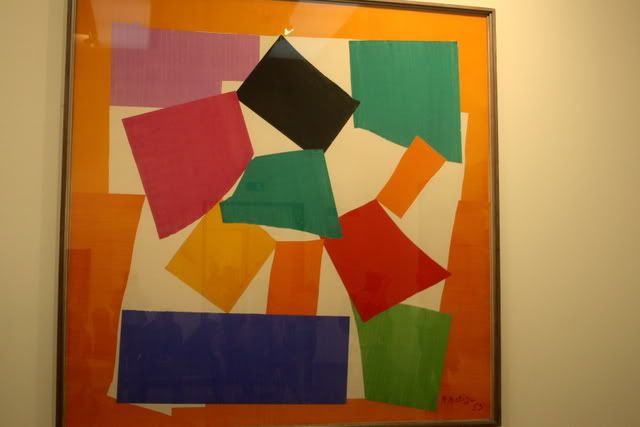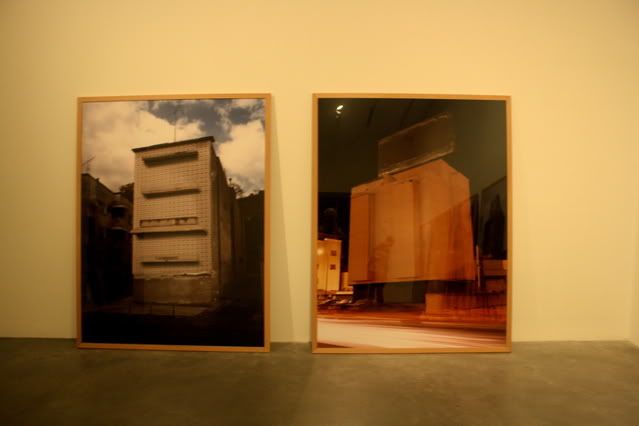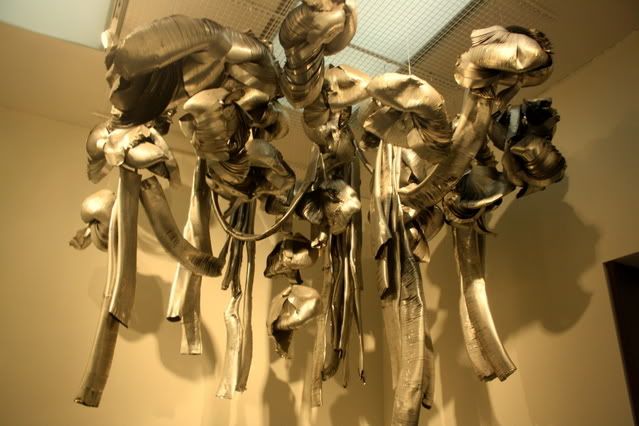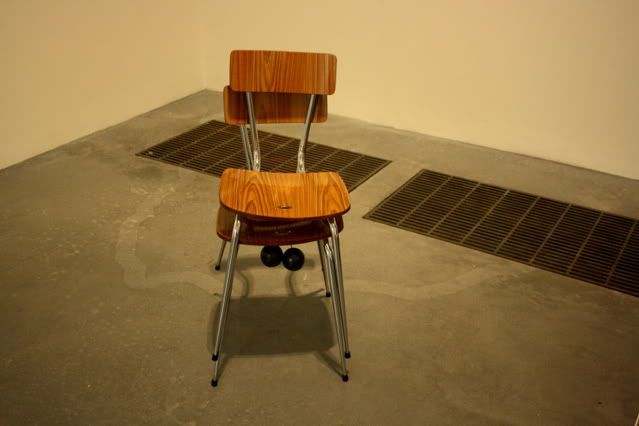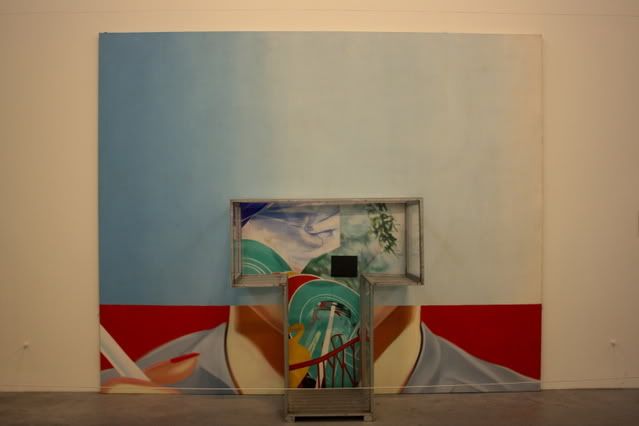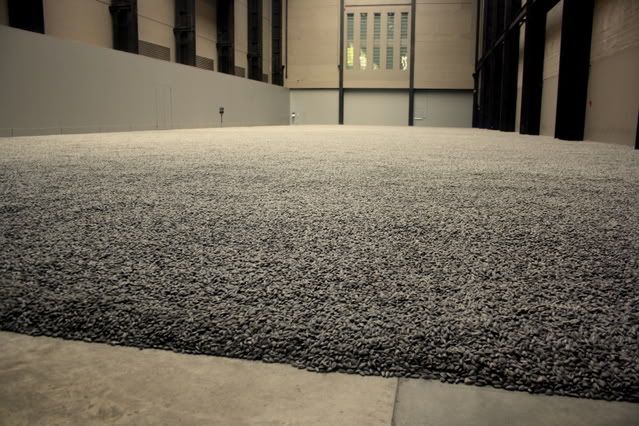 The final photos is from
Unilever Series
and features 100 million sunflower seeds and it's art like this that makes me enjoy the modern movement so much because it's just ridiculous! I'm not an arty person at all, I hated the subject at school but I do like the concept that anything can be art no mater how stupid it appears. I may not get is most the time but it's the randomness I enjoy and the fact that something can look good without having a point.
What do you think of modern art x
Follow with
Twitter
Tumblr
Bloglovin