I start my new job next Tuesday which means I'll be doing the whole Monday to Friday thing, which also means I'll only have the weekends to explore and one thing I hate is doing 'touristy' stuff at the weekends. Museums are at their most busy on a Saturday and Sunday so I'm trying to squeeze in as many week day outings a possible before I start my new job. I've made a list of things to do which included visiting the
London Street Photography
exhibition at the
Museum of London
and also checking out the
Photographers' Gallery
. Annoyingly the Photographers' Gallery was closed until late 2011 so I went shopping on Oxford Street instead, spending money I really didn't own but haha oh well! Fortunately I had better luck at the Museum of London and really enjoyed the small but interesting exhibition on street photography in London during the last century.
You weren't allowed to take any photos but did mange a few sneaky shots of my favourite images. The exhibition was free and if you are ever in the St Paul's area of London I would definitely recommend paying it a visit, especially if you're into photography (and London)!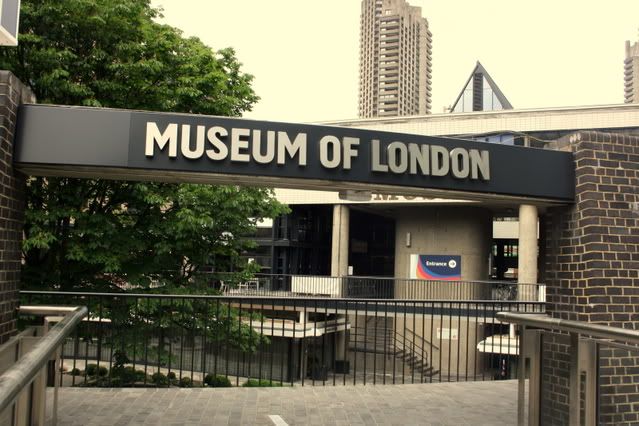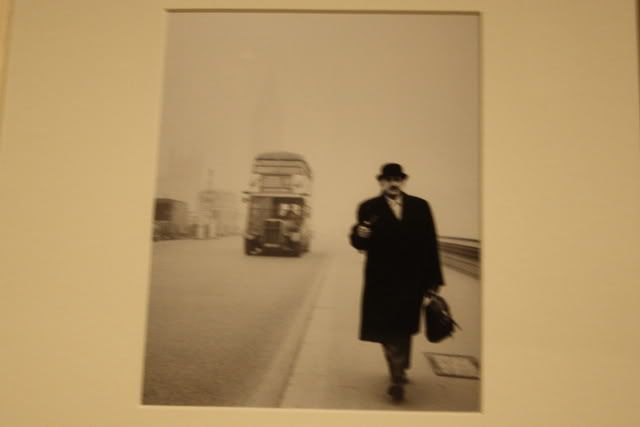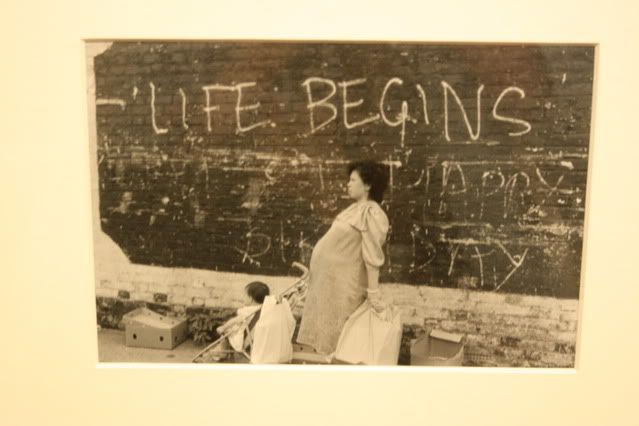 Because I knew I would be rushing about all over the place I decided to wear something simple and easy, whilst also discovering a new favourite colour combination; camel and navy.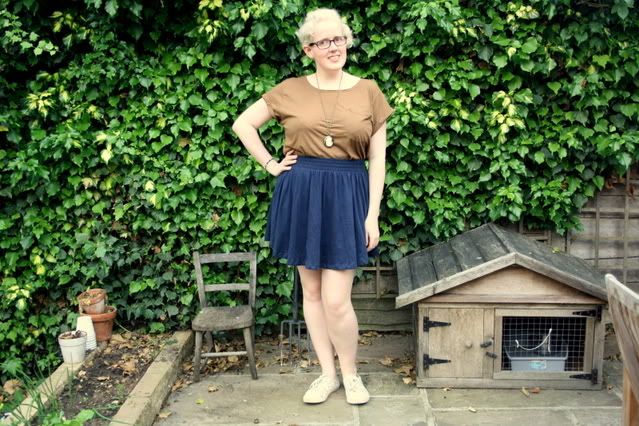 Tee from Topshop
Skirt
from H&M
Necklace
from Rock n Rose Jewellery
Plimsolls
from Cath Kidson
My little sister H told me I looked like a school girl in this outfit. I would have been so lucky if my old school uniform had actually been these decent. Instead we were made to wear hideous grey jumper with orange and white checked shirts!! With the potential chance of me moving this weekend I really should be saving my pennies instead of swooning over these
espadrilles
,
Aztec top
,
bicycle top
and
grey marl top
I discovered which searching for the clothes I'm wearing above on the Cath Kidson and Topshop website!!
I'm selling some stuff on
eBay
if you fancy a look x
Follow with
Twitter
Facebook
Bloglovin