Went to the
V&A
yesterday to check out the
Cult of Beauty exhibition
. To be honest I didn't really rate it and thought the 7 quid student discount ticket was a massive rip off! It's all about the Aesthetic Movement in the 19th Century and showcased lots of decadent oil painting which aren't really my cup of tea but I did enjoy seeing the wallpaper samples, fashion and furniture.
I also visited the Chris Nash exhibition in the theatre and performance gallery. Nash is a dance photographer and his work is really interesting. I really like the way he captures the different movements and colours involved with dance.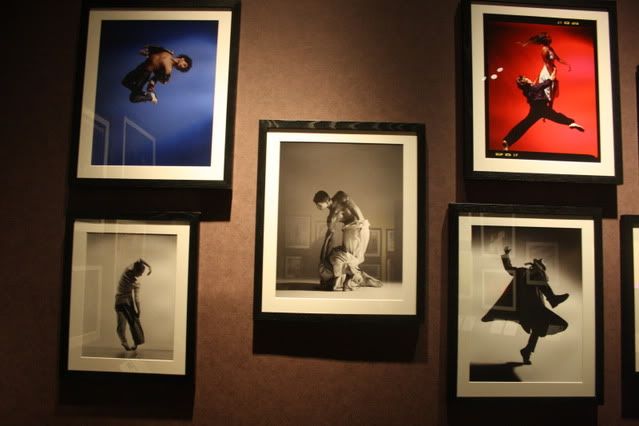 I also spotted this cute little pin in the jewellery section.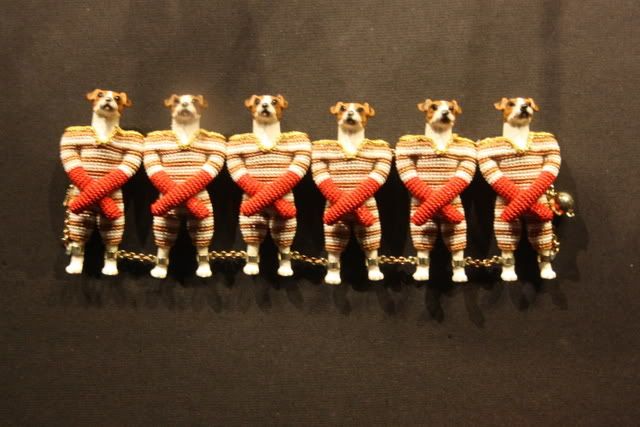 After the museum I popped along to the Hummingbird Bakery for some red velvet cupcakes making my afternoon perfect.
Yesterday evening I went to the National Theatre for a
late night Q and A
with Danny Boyle, Jonny Lee Miller and Benedict Cumberbatch about
Frankenstein
. It was a nice finish to the series of platforms we'd been to surrounding the play. There were lots of interesting discussions about being naked on stage, playing two roles and why the Creature was the main focus. All in all it was a fantastic evening.
Do you have plans for Easter x