So this is the last set of my travelling pictures from SE Asia and our final 2 destinations were Singapore and Malaysia. We flew from Phuket in Thailand to Singapore, spent a few days there and then flew to Borneo where we stayed on a tropical island dive resort before heading to the Malaysian capital Kuala Lumpur on the mainland.

I wasn't too impressed with Singapore if truth be told. To me it was just a big city with nothing that different to offer. However, we did do the Night Safari at the zoo which was amazing! Pus Sentosa, despite it's tackiness what a lot of fun. Unfortunately C developed food poisoning the night we left Thailand and spent the entire duration of our stay in Singapore in bed at the hostel or in the local hospital racking up a 500 SGD fee, poor girl!

Once we left Singapore for Malaysia it was like we were in a whole new world. It was really nice to get off the mainland and see a little bit of Borneo. It is a wild island surround by rainforest and few people, the perfect retreat before we headed home. We stayed on the island of Mabul where we went scuba diving for 3 days. One the second day we were lucky enough to dive around Sipadan island which is hands up one of the best diving spots in the world. It is a protected island so only 120 people can visit each day so we were extremely lucky to get permits. We saw countless turtles, sharks and big colourful fish. It was breathtaking!

Back on the mainland, KL was our final stop. We stayed the night with out friend H who was on our masters course and lives just outside KL. It was lovely to see her and we had a brilliant time catching up. During our couple of days in KL the weather was horrible (monsoon season) but we did enjoy the shopping delights of China Town and visiting some amazing skyscrapers. We shopped our socks off as it was the final destination and ate some delicious Asian food for the final time.

Sentose ludge with M, Singapore

EDIT: If you're wondering why I only have one flip-flop on its because the other one fell off when I was on a chair lift. I did manage to get it back, after being called Miss Cinderella by the staff! Pretty amusing eh?

The buildings that look like sheets of paper, Singapore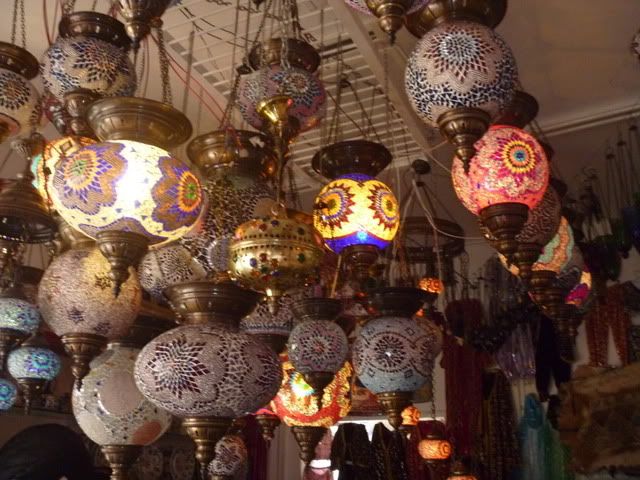 Pretty lights in Little India, Singapore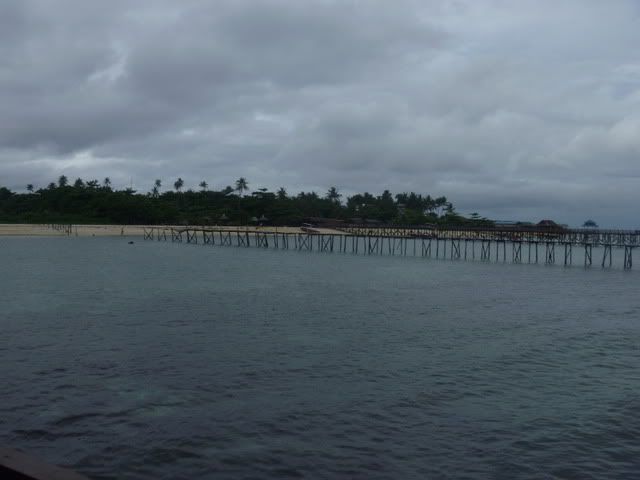 Mabul Island, Borneo
Sipadan island AKA paradise
Our lunch time lizard friend in Sipadan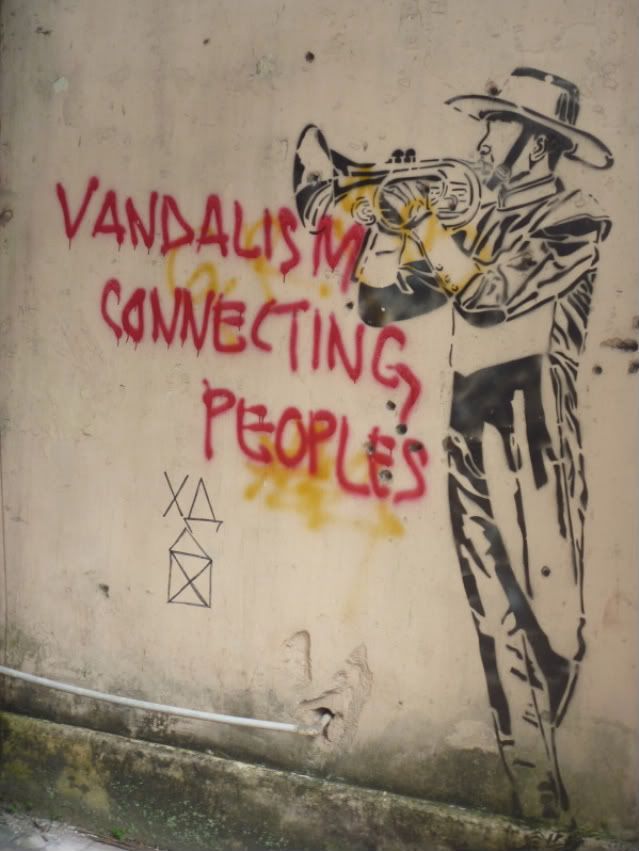 Interesting graffiti in KL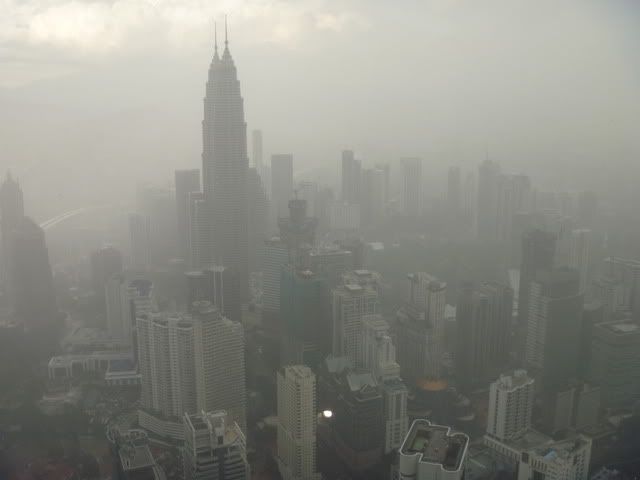 Cloudy view of the city from the KL Tower
Night time view of KL from a skyscraper bar
So there you have it, everywhere I went on my incredible 2.5month adventure through SE Asia. Of course I want to go back and see everything I didn't get too and go back to the places I loved. Next time I want to spend a month in Indonesia, see more of Malaysia and do much more scuba diving of course! The whole experience was wonderful, I met some incredible people that I will call friends for a long time, ate a lot of new and exciting food and got to visit places I never even knew existed.
I know I am extremely fortunate to have gone on a trip like this but I also want to let you know what I saved up hard. When I turned 21 I was given a fair whack of money that went straight into savings. I used some of it for my inter railing trip in
Europe during 2009
, the rest of my money stayed in savings and was topped up when I spent a year working after my BSc and before my MSc. The flights too and from Asia were a generous birthday present from my parents but they weren't as expensive as you'd imagine. Excluding the flights this 2.5month trip cost approximately £2000 which included; accommodation, food, sight seeing, drinking, scuba diving and shopping. I came back slightly in the red and my savings account is empty but you know what it was worth it!!
If anyone is thinking about going travelling I would 100% recommend it. SE Asia is a great place to go for your first travel adventure because it is cheap, easy to get around due to the abundance of tourist centres, full of friendly people and also easily accessible from all parts of the world. The company
Air Asia
is a budget airline running extremely cheap flight throughout Asia and too and from other destinations. It's hub is KL and we were lucky enough to get our 13 hour flight home from KL to London Stansted for only £200!!!!!! Off course SE Asia isn't as cheap as it once was but if you look hard enough you can get away with spending £5 a day. There is so much history and culture to see in this part of the world you really do feel like you're in a different world. This
video
always makes me laugh but you really can indulge in some spirituality if you go to the right places. The only problem with SE Asia these days is that it's hard to find that 'special' untouched place. A lot of travellers (and we were no exception) use the
Lonely Planet
as the bible and because it has covered almost every square inch of every part of the world it hard to find somewhere undiscovered but despite that even the most popular of places are still full of beauty and there are plenty of remote beached waiting for you to indulge in their sandy and salty waters. I love SE Asia and will definitely be going back again!!!
I bought a fair few goodies on my trip so I'll probably do a post on what I bought at some stage. I got all sorts and even had to post 2 parcels home from Vietnam and Thailand to make extra room in my backpack. I picked up some lovely clothes and great souvenirs which I will treasure forever.
Hairdressers now x