I am always day dreaming about travel, whether it's my next holiday, a future plan, or a wish list destination, travel is firmly on my mind. As I discover more about the world I am constantly adding new destinations to my ever growing wish list. Some of these are small city breaks, while others are big, grand road trips. However, my top five wish has been the same for quite a few years now. Fortunately I managed to tick one of those places off last year,
Japan
. But unfortunately for me I think it's going to be a while until I visit the remaining locations.
Antarctica
Antarctica
has been the top of my wish list for as long as I can remember. The vivid landscapes, the magnificent wildlife, and the midnight sun appeal to me like no other destination in the world. Seeing penguins, whales, and seals in their natural habitat and visiting part of the world that not many people get the chance to explore is a dream I hope to achieve one day. A
Planet cruise
, is how I'd want to visit this corner of the globe, as it's pretty inaccessible otherwise. I don't think this is a trip I'll be able to do for a while but it's something I will continue to think about for years to come.
Peru
I've wanted to do the Inca Trail for many years but somehow I'm yet to visit South America, let alone make it to Peru. The trek is a challenge, mentally and physically, but I'm sure it's worth it for the views over Machu Picchu. Plus, I absolutely love Peruvian food and I can't even begin to image how good ceviche tastes in some of the incredible restaurants in Lima. Here's hoping I can plan a trip in the next few years.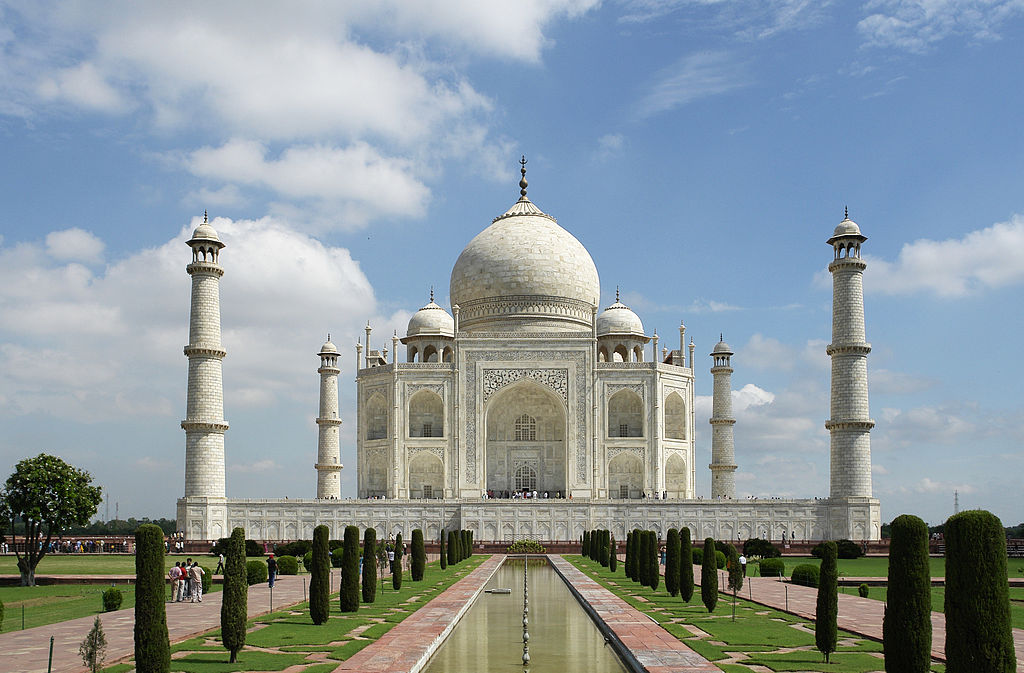 India
India is a country that appeals to me more with every passing year. Whilst it may not be the most easy of places to travel around, it's bursting with a rich heritage, full of history and tradition. And that's before we even mention the food. The country is so big I'm not even sure where I'd start but of course I'd want to see the Taj Mahal
Trans-Mongolian Express
I know it's not everyone's dream to spend a week on a train but the journey from Beijing, through Mongolia, and finishing in Moscow is something I am desperate to do. Of course I'd want to stop off en route instead of spending a solid week on the train but the chance to ride through the Gobi Desert and Siberia in a little carriage for two feels beyond romantic to me. I am desperate to visit Russia but I'm saving myself for this once in a life time trip.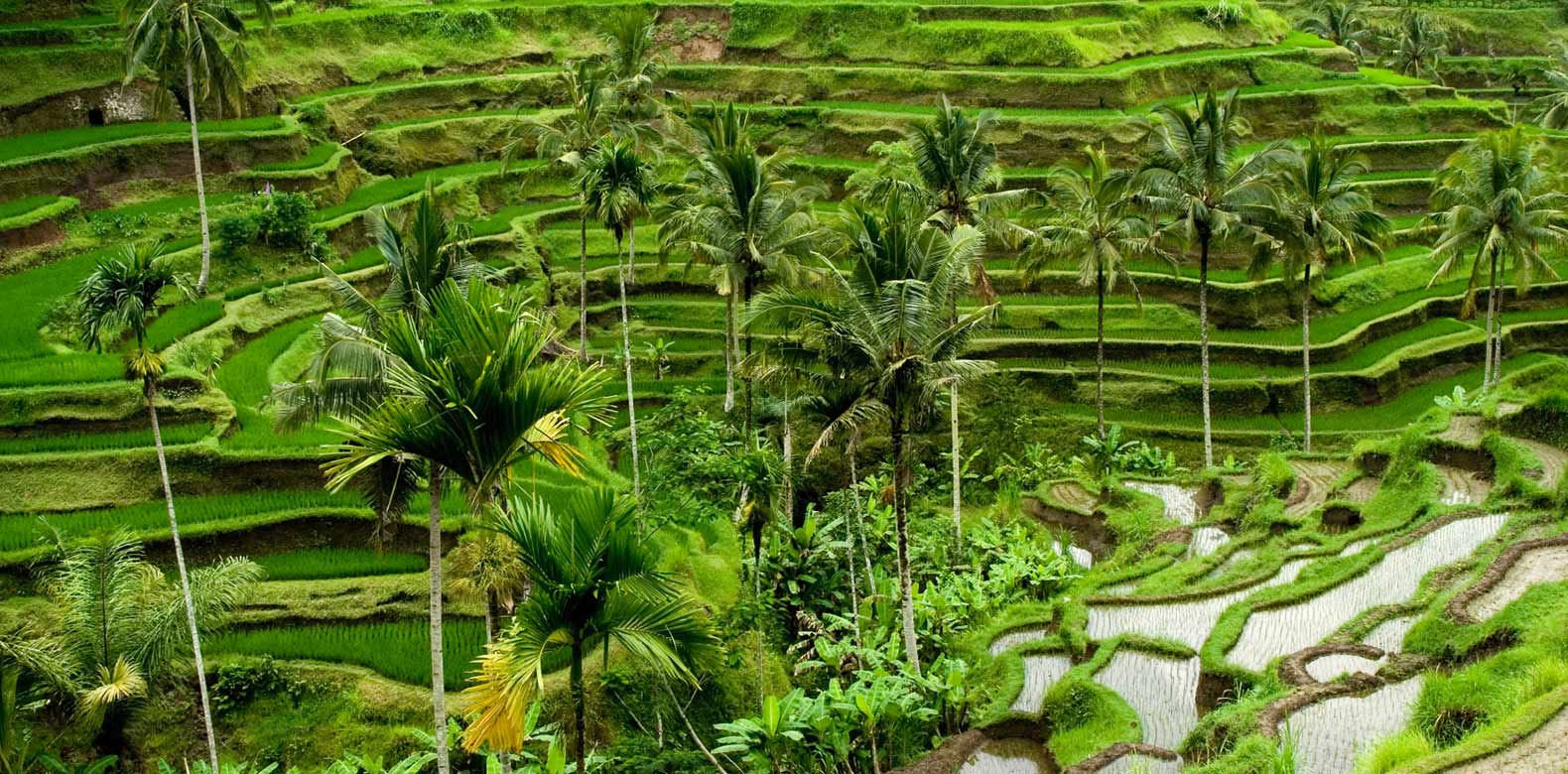 Indonesia
Since bumping off Japan, Indonesia has made the final five. I'm planning to visit my little sister in Bali next year but that's only a tiny part of this huge, varied country. There are so many islands I want to visit (hello Komodo) as well as spending a few days in Jakarta. Indonesia is definitely a place that will require multiple visits. I can't wait to visit the rice fields in Ubud next year, and see my little sister of course.