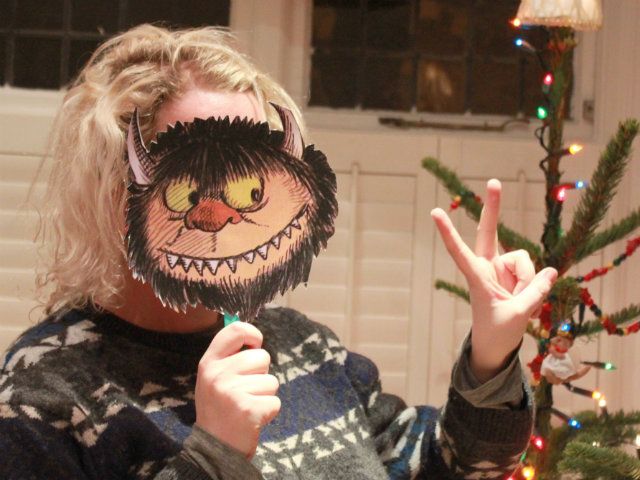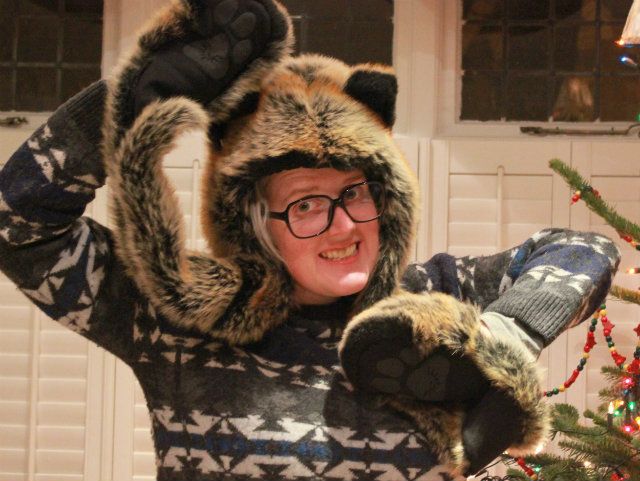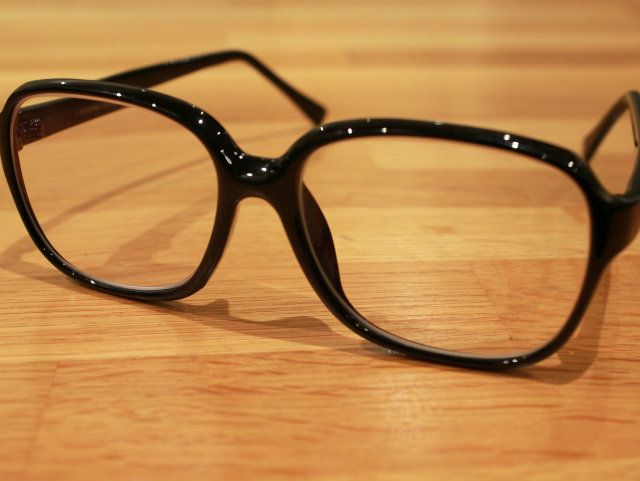 Glasses c/o
Firmoo
Jumper from Weekday
Purple hat from River Island
Snood from Topshop
Spirithood from ASOS
I've always worn glasses, ever since I started school and have had a million different styles and shapes along the way. When
Firmoo
, an online glasses store, contacted me about trying a pair of glasses from their website I was a little sceptical at first; I've never ordered online because I have a very unusual prescription so I didn't know what to expect. Over the past few years I've gone for big chunky frames, I like that geek chic style and think the large frames suit my face so when I found a pair of extra big square frames on the
Firmoo
website I knew I had to try them out. When the glasses arrived I was absolutely delighted, the frames were a little big but this was easily adjusted at my local optician and I was able to see perfectly though the lenses, something I had been a little worried. My first experience of buying glasses online was definitely a success and will definitely encourage me to try this again in the future.
Firmoo
offer plenty of different styles at low prices so there really is something for everyone. A great service they also offer is the ability to try your first pair of
glasses for free
, all you pay for is postage which is a pretty sweet deal if you ask me.
I also thought I'd show of some of my favourite winter accessories as I've been suffering from terrible hat hair today! The purple woolly hat complete with bobble is a recent acquisition which I adore, it keeps my head so warm and the colour is lovely and autumnal. The snood is also new, I love the Christmas style pattern and it does wonders for adding a blast of colour to a dull outfit. My red wolf Spirithood is my favourite accessory of all, not only is it totally cute but it is so warm. I wore it everyday in Iceland a few weekends ago and not only did it keep me seriously warm but nearly every other person who walked past commented on how much they loved it (that happens in this country too), I'm sure a few people were taking the piss but the majority of people over their thought it was amazing!
Have you tried online glasses shopping before x
Follow with
Twitter
Tumblr