Today I left for
Glasto
with G and K so I've set up a few scheduled posts whilst I'm away getting muddy all weekend. This is the third year I'm going to Glastonbury and I'm super excited, despite the weather forecast. The first year the 3 of us went was in 2007, we had jobs working for the recycling team but it was a complete mud bath. We had to pick up litter from around the Pyramid stage every morning and even though we didn't have to pay for a ticket and got free food and drink it wasn't worth it. The work was horrible and was only made worse by the weather. The second time we went was in 2009 with fully paid tickets, the sun was shinning for the majority of the time and we had so much fun. Third time is hopefully going to be even better.
I've been to my fair share of festivals by now and my packing has somewhat improved over the years. Here's a few pictures of the most important stuff I tend to bring including outfits, accessories and a few essentials.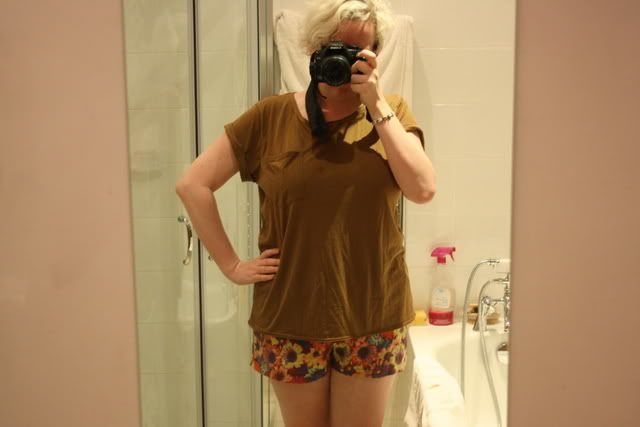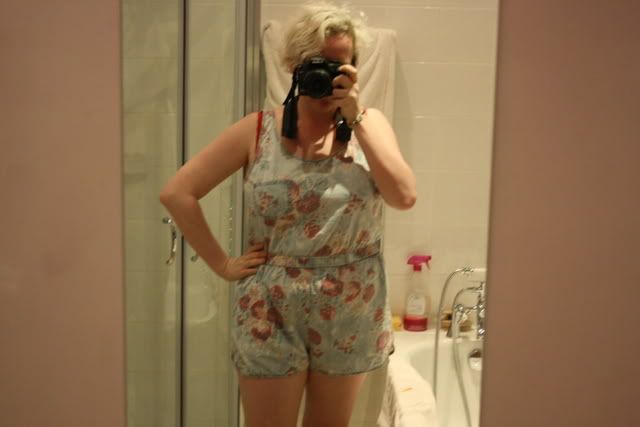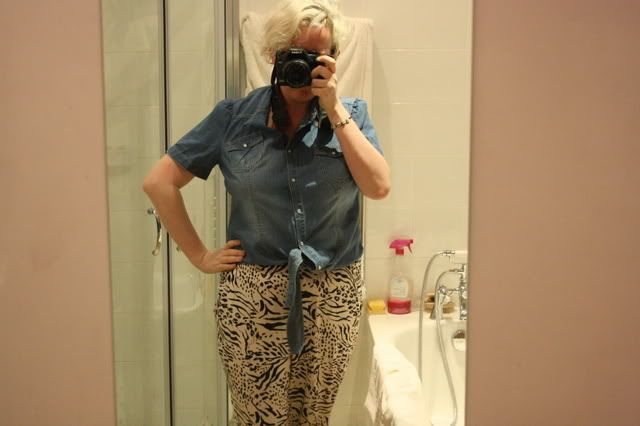 I tend to wear pretty normal clothes and stay as comfy as possible without looking like a total fool at festivals. Plus I like my tops and bottoms to be interchangeable as I know I'll end up repeating items even though I bought enough outfits for each day. I'll be interested to see how many of these outfits I actually wear...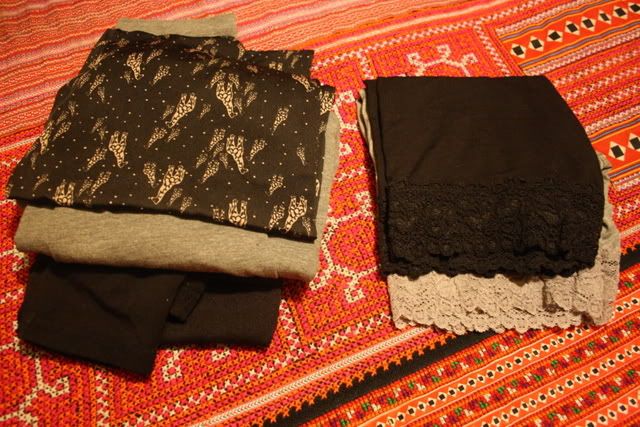 The best way to keep warm and dry is by layering. I don't bring jeans because they get drenched so instead I opt for lots of leggings, cycling shorts plus a few jumpers, my floral raincoat and my green quilted jacket. Hoods on clothes are important too but I also have a hat and scarf packed for the cold evenings.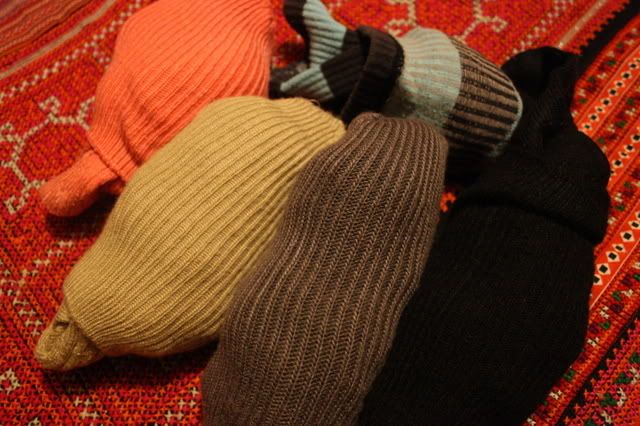 Socks and lots of them plus the thicker the better. Being on your feet all day is hard work so you need to take care of them with lots of layering. Long socks are perfect with wellies but I've also bought a few little pairs for when I wear my trainers.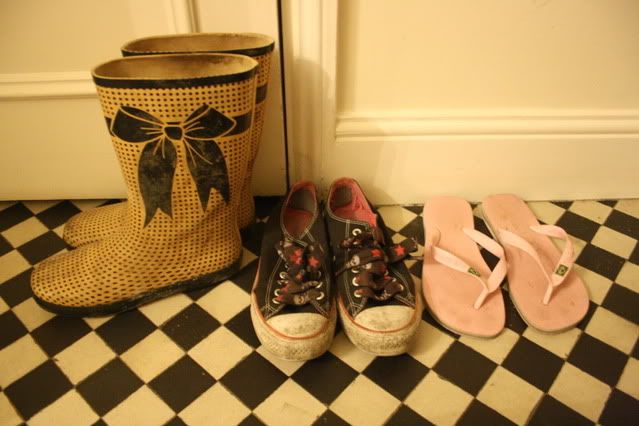 It's the bare essentials when it comes to shoes at festivals for me. Wellies, trainers and flip flops. The flip flops are just for around the camp area as they are easy to put on in the morning. Hopefully it wont be too wet and I can wear my converse the majority of them time because as the weekend goes on wellies becoming increasingly uncomfortable.
I like to bring a small over the shoulder bag that'll fit all my essentials into such as money, camera, phone, sunscreen, lip balm, moisturiser, tissues and sunglasses. This years I'm also bringing the bum bag I picked up in Thailand last November.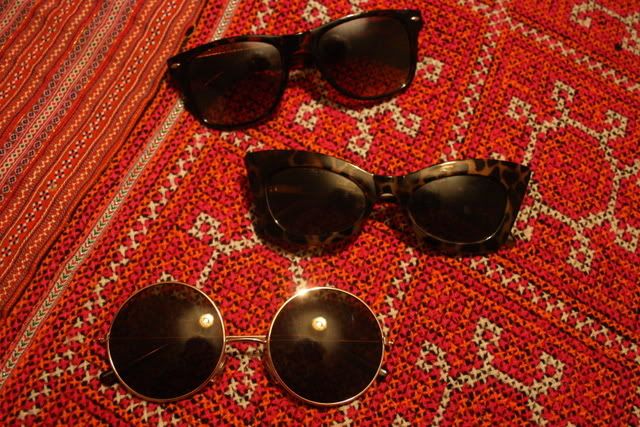 I don't bother bringing any jewellery to festivals but I do like to bring a change of sunglasses. This years I bought some cat eye ones from ASOS and this fab round pair from H&M. They remind me of something between John Lennon and Lady Gaga, I can't wait to wear them. The Ray Bans are an old favourite.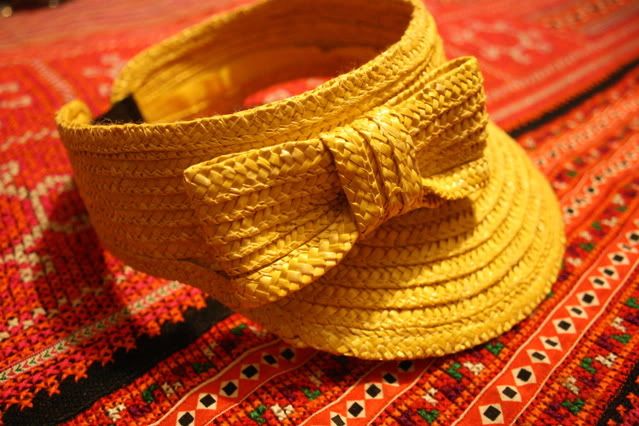 This little visor has kept the sun off my face for many a year now. I've used hats before too but they're too big to carry around so this year I've only opted for this little gem. I love how bright it is and of course the little bow is just too cute.
Of course there are other things I bring. I have a soap bag full of key products and first aid plus there is my Cath Kidston
tent
which I adore. A camping chair is a must and I also have a very chic granny trolley full of booze and an inflatable mattress. Must not forget the wet wipes ie the saving grace of all festival essentials!
What is your festival essentials list x
Follow with
Twitter
Tumblr
Bloglovin