The flurry of bank holidays is now at an end so it's back to that Monday to Friday grind. It's been a lush couple of long weekend so I'm definitely going to miss all that time off in one big go plus we got the perfect weather for it. When it comes to dressing for the sun I'm a firm believer in denim shorts and probably purchase one new pair a year. This time I've gone with the high waisted variety in that perfect not-too-dark-not-too-light colour.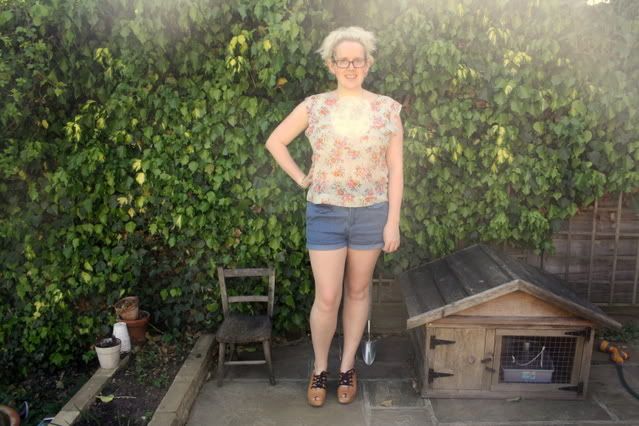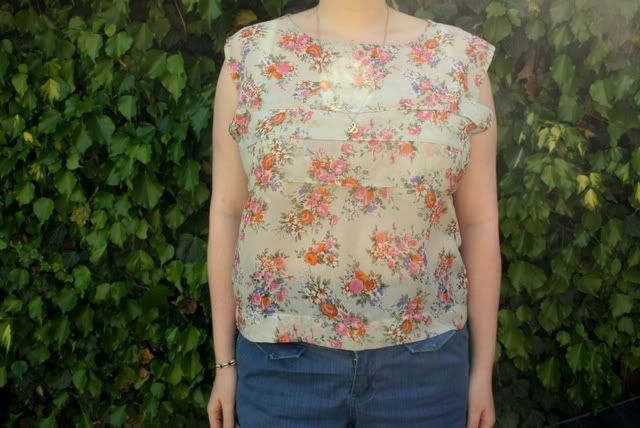 Denim shorts from Topshop
Floral top from Primark
Ampersand necklace from Maria Allen jewelley
Clogs from Swedish Hasbeens x H&M

Ever since I started running I feel more confident about getting my legs out which is a good things because there shorts are pretty short. Denim shorts go with pretty much any sort of top hence the reason they're one of my summer staples. They're also great with those dresses that are a little on the short side. I'll probably wear something quite similar to this when I go to Glastonbury in June as it's the perfect festival outfit (minus the wedges and sunshine permitting). I'm also getting the chance to show you the second pair of
Swedish Hasbeens x H&M clogs
I bought the other week. I really like the laces on these and because there is a wedge they're very comfortable.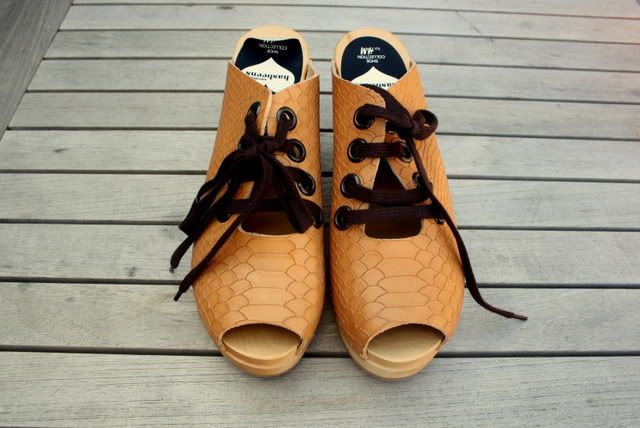 What's your summer staple x
Follow with
Twitter
Facebook
Bloglovin