After a disastrous day on Wednesday which involved getting lost in Hammersmith on route to my Photoshop course only to be told it had actually been cancelled I cheered myself up in the local Primark before catching a train to visit friend T in Leamington Spa for a couple days. Our plan was to shop, party and be girly and boy did we follow through with fantastic results.

On Wednesday night we attempted to take part in the pub quiz only to discover (not much to our surprise) that the boys were much better at answering the questions. Thursday was spent sight seeing and shopping where our wallets received quite a work out. We went to Warwick Castle but when we found out it was £15 each to get in we decided to head back to town. That evening we checked out numerous bars and had a brilliant time. Despite the hangovers I had so much fun and can't wait to go visit again, which turns out to be this Thursday!

I'm a bit annoyed I didn't take many photos but here are a few nevertheless. I bought a brilliant pair of black suede wedges from New Look, 2 pairs of skinny jeans from H&M, a bit of make up and a velvet hair band bow from Topshop.

Shirt, skirts and pumps from Topshop
Denim jacket from Uniqulo
Bag from Primark
Necklace from Zara Taylor

Warwick Castle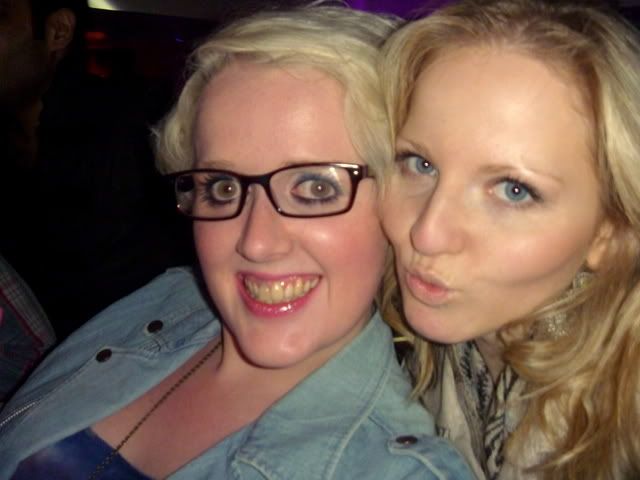 Me & T

I really enjoy heading out of London for a few days every now and then. It's great to see new places, catch up with old friends and meet some non Londoners. Leamington Spa was a sweet little town and the surrounding countryside is so beautiful so I'm definitely looking forward to my second visit. We'll be heading out on the Friday night this time which should be a much bigger ordeal =)

Do you get out of your home town much x