A few days behind with this one but on Friday I decked myself out in
Red Nose Day
apparel. I had bought this tshirt and bag from
TK Maxx
a while back but wanted to save the tshirt for the big day. I didn't even get to watch the show because I was at the cinema watching Chalet Girl, which FYI is amazing!!
Tshirt and bag from TK Maxx
Skirt from Topshop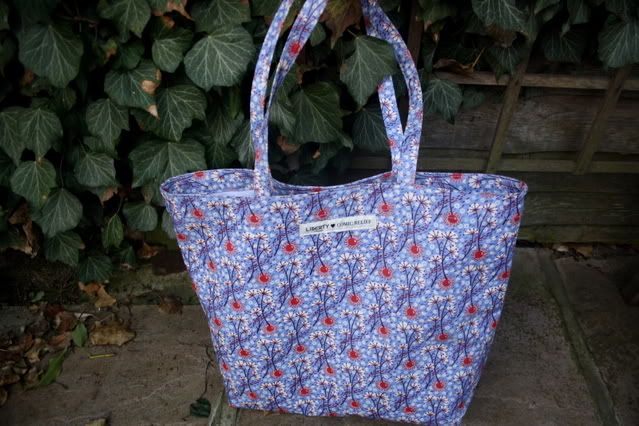 I choose the
Louis XVI Lady top
because I thought it was the most amusing with the placement of the red noses!! I also bought the
Liberty print bag
which is fantastic, not only is it huge enough to keep EVERYTHING in it's also extremely pretty and fun. I really wanted to big up the red which is why I wore my pleated skirt. Everyone at works calls it my granny skirt but at least I give them a good laugh!
What do you guys think about buying clothes and donating money to charity at the same time?
You can still donate
here
x