Last week I mentioned that I paid a visit to the V&A to check out the
Diaghilev and the Ballets Russes
exhibition before it closed. I really enjoy my occasional visits to the V&A, South Ken is a mere 30minute bus ride away and the Science Museum and Natural History Museums next door are also really interesting to wander around.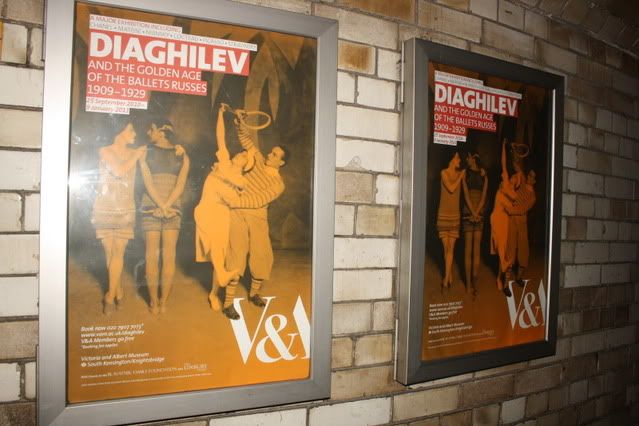 It was the final day of the exhibition so you can imagine how busy it was. This made it difficult to read all the comments but looking at the beautiful costumes, posters and videos was the next best thing! The exhibition was a lot bigger than I imagined and I spent a good few hours wandering around. Unfortunately you aren't allowed to take photos in the special exhibitions and after being told of for doing so in the Grace Kelly exhibition last year I didn't dare try again.
The Ballet Russes provided the world with extravagant costumes and re-envisioned dance movements. The costumes were luxurious and the whole experience of seeing the ballet back at the beginning of the 20th century would have been unforgettable.
I also went to see some smaller exhibitions about
producing and consuming chocolate and the London Underground
. Both were small but full of interesting posters and models.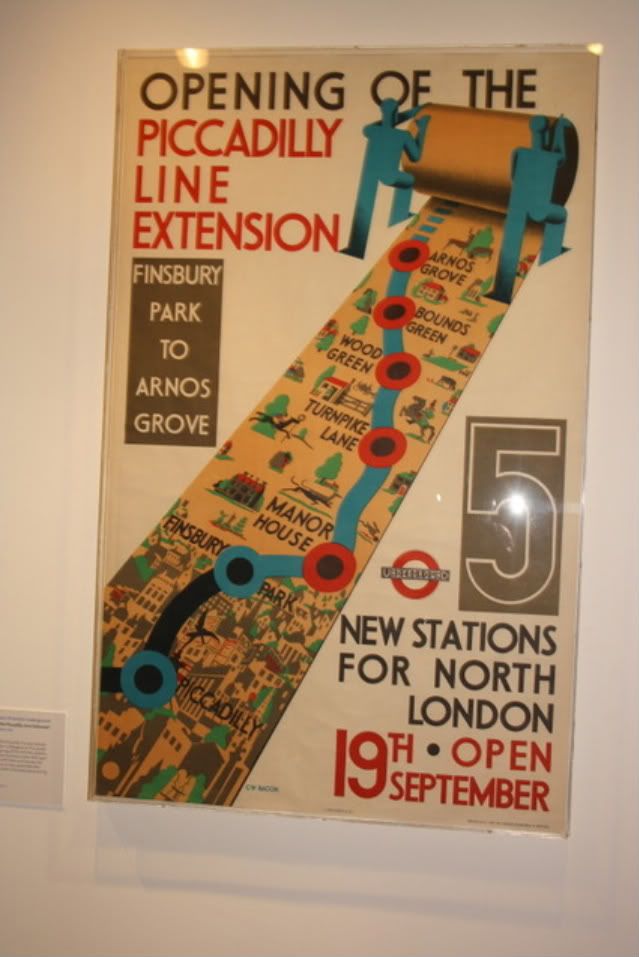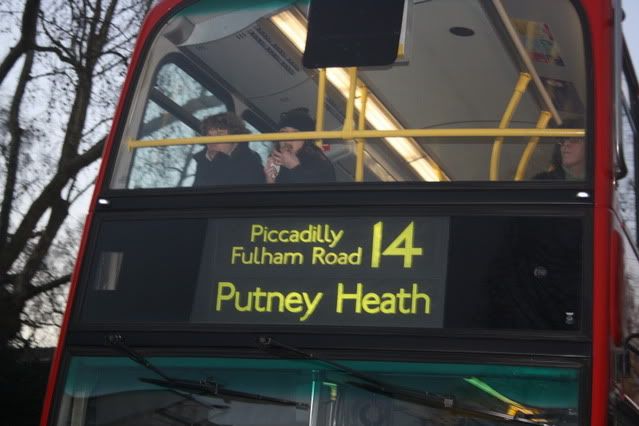 The next time I go to the V&A I want to see this
camera-less photography
exhibition. There is another exhibition containing
Imperial Chinese robes from the Forbidden City
in Beijing, China but since I was actually there in September and saw lots of amazing clothes and other treasures I don't think I'll go to this one considering you have to pay. I'm thinking about becoming a member of the V&A since I visit some what regularly and I find forking out for so many exhibitions is a little expensive considering some of them aren't even worth the price they charge. I still love it there nonetheless and in the summer time the garden is so beautiful to sit in and have lunch.

I'm in Ireland now x